Jai Agarwal
Co-founder, Marketing Strategist, Consultant at Bytegrow Technologies
I am a versatile techie with vast experience in a wide array of technologies. As a director at Bytegrow Technology I oversee the technology wing of the company. I have extensive experience working for multinational companies and know what it takes to take a company to the next level.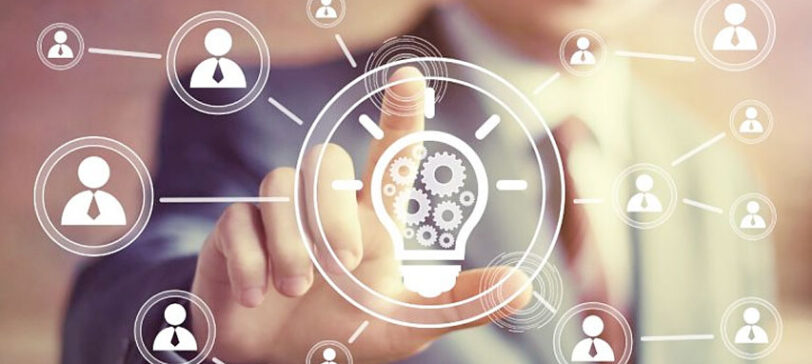 by
Jai Agarwal
/
Web Development / Aug 11, 2023
"Here are some of the reasons why website development services are essential" 1. Security This reason can never be overemphasized.
Read More
Let's build it together
.
We Make Sure to Reply Back To You Within 6 Hours Or Less