Our clients are featured in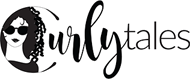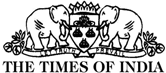 Key challenges faced by healthcare companies
Healthcare software should be built using the most promising and latest healthcare technologies like machine learning or artificial intelligence. Along with the application being fully equipped, medical website design should also be easy to use and give a seamless experience to customers in order to provide them with a good experience using a healthcare software. In the development process of healthcare software systems, many healthcare companies face these key challenges that hinders their online growth: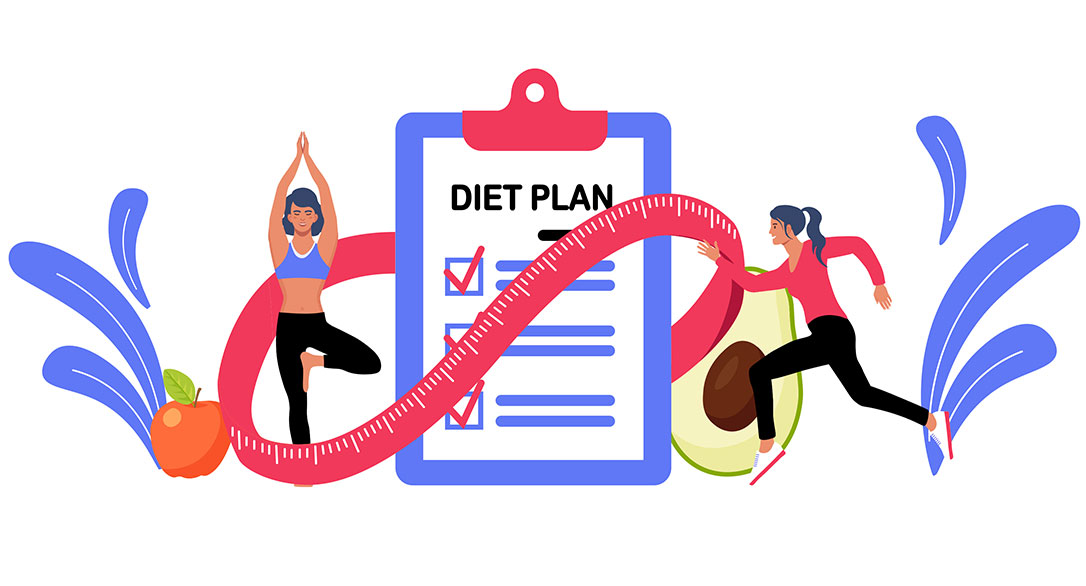 Lack of advanced health technology. In today's tech landscape, the dynamics of both hardware and software change very fast. Healthcare and fitness software's often lack regular updating of their software. It is important to harness your information management system, patient administration system and other software with the advanced techs like AI and Machine learning.
Poor data security. Many healthcare software's lack the protection of records of patient information and connected medical devices. Healthcare data breaches happen often and result in theft/exposure of healthcare records. These data security call for a robust system for cybersecurity in healthcare.
Lack of advanced architecture and data management systems. Many healthcare software's do not have proper means to manage and collect data from multiple sources. As a healthcare company grows, it becomes crucial to scale data and make space for new data. Healthcare companies lack smart software such as AI integrated software.
Not having an effective medical billing processes and procedures model. A lot of people are not able to afford their medical bills which is why healthcare providers need to make efforts to help curb the rising costs of healthcare with the help of insurers or benefactors. Many healthcare software lack facilities like flexible invoice management dashboard, separate OP and IP billing queue screens etc.
01
Healthcare Apps and software development services
Bytegrow builds custom healthcare software and applications according to your business ideas and facilities. We offer app services like remote monitoring( glucose monitors, blood sugar monitors, heart rate monitors and other heath tools and sensors). We develop healthcare apps which are easy to use and provide patients with alerts and notifications after checking and tracking their problems.
02
EMR/EHR software services
Our expert developers build EMR and EHR software to streamline the workflow and deliver quality healthcare facilities to your patients. We customize EMR and EHR software according to your business needs. With EMR and EHR services, you can get detailed access to medical history, test results, patient information, medications etc., easily. We also offer patient portals and smart care coordination software for easy healthcare.
03
Telemedicine software development
We develop telemedicine apps that provide medicine to the patient timely and conveniently. Telemedicine software helps with virtual and round-the-clock one-touch medical services. Patients can get the best medical services and medicines at their doorstep by using our telemedicine application.
04
Personal healthcare record software
Our healthcare IT services offer personal care applications that allow users to maintain personal records and track their health. We develop fully featured mobile personal healthcare software to help patients streamline their healthcare easily.
05
Home care software
Bytegrow's healthcare software development services offer comprehensive home care software for patients to get hospital like self-directed facilities. The home care software streamlines the entire process and provides medical facilities for patients at home.
Our healthcare software development solutions features
Bytegrow will help you stay at the top in the digital market by attracting more users with our innovative SEO-friendly apps and websites built by experts and customized according to your requirements. Following are the features that Bytegrow incorporates with our healthcare solutions to lead the digital healthcare industry:
Detect and analyze patterns with real-time data to identify health problems, treatments and treatment outcomes.
Blockchain technology to secure the medical supply chain, patient medical records and safe transfer of data.
Easy navigation and responsive websites to provide a good customer experience.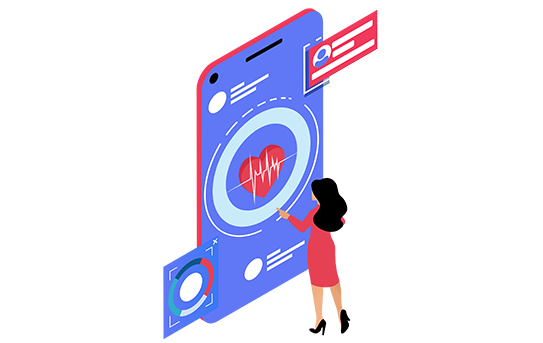 Search engine optimized website to get higher ranking on various search engines and reach more people.
Easy and effective allocation of resources with real-time patient engagement and data encryption on the app.
On the go consultations and effective engagements for customers to get help anytime and anywhere.
Internet of things optimized cross-device connectivity to exchange data and deliver professional advice and care with reduced medical errors.
Medicine prescription and assistance features that give out alerts to take medicine on time.
Integrated system to record and track your personal health, which gives out tips when it notices a health issue.
Augmented and virtual reality to help improve the overall user experience with pop-up data and information.
Easy and effective managing, planning and organizing resources, employees and workflow.
Chatbots to assist patients and get them the necessary help.
SCHEDULE TIME TO TALK
Get free consultation and contact us for your project idea to turn it into a cutting edge digital product.
Healthcare based companies we have helped to grow from scratch
Dental Website for Bubbledental
Country: USA
Industry: Healthcare
Tech Stack: Wordpress, HTML, CSS, jQuery, Ajax, SEO, Appointment booking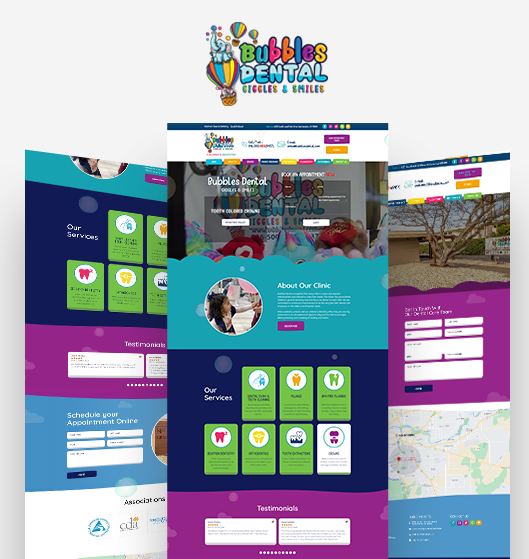 Business Website for a Dental Practice
Country: USA
Industry: Healthcare
Tech Stack: Wordpress, HTML, CSS, jQuery, Ajax, SEO, Appointment booking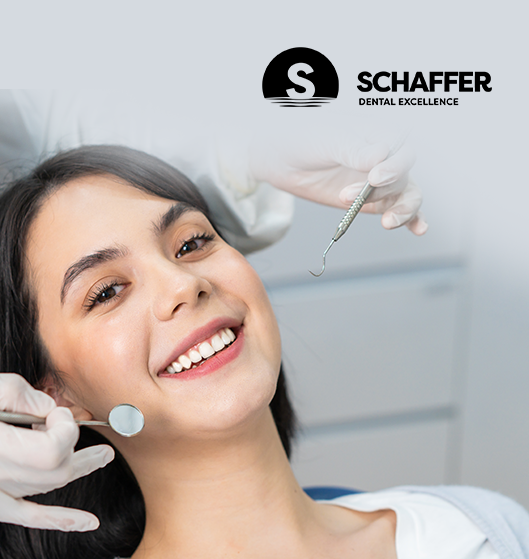 Industry Experience
We have specialization and exposure in a wide array of industry verticals
Industry Experience
We have specialization and exposure in a wide array of industry verticals
Great Reviews
.
97 Out Of 100 Clients Have Given Us A Five Star Rating On Clutch, Upwork and Google
Worked with Bytegrow on a very large and complex website. The project lasted a long time because when we first began, I was not truly prepared and continued to design the site as we went along. What began with 5 or 6 steps grew into dozens of steps, features, and pages. The team was extremely patient and put heartfelt effort into making our project a success. Great communication and took a lot of extra time to help me out - more than I could have asked, actually.
Allen Shatten
Councillor
Philatelic Society
Our website (a philatelic society) is a bit unusual. The deliverables met all our requirements. They included some very clever use of WordPress and plug-ins to give us special facilities that we can manage ourselves. After 12 months we reviewed the website and hired Bytegrow to make the changes. This process was very effective and was completed quickly and cheaply.
Dale Fernandes
Owner
Goa Car Booking
After the completion of the project, the business became more manageable and streamlined. The deliverables saved the company a lot of time and helped them focus on increasing sales in various media channels. Overall, they managed the project and communication well with professionalism and quality.
Baha Azari
CEO
Online Replacement Cushions
Hiring their team was the best professional decision I've made for my company. My website traffic went up by 45% after the site launch. Many customers complimented the accessibility of the pricing tool.
Chelsea
Production Manager
Snavely Associates
Bytegrow Technologies has successfully designed a friendly-user website. As a result, the platform has received positive feedback. The team has been communicative and collaborative in providing progress updates. They are attentive and creative in the workflow.
Lee Sheridan
Owner
Love Laos
Bytegrow Technologies has successfully created a seamless and appealing website in a timely manner and within the budget. The team maximized their development skills to exceed the client's business goals. They are prompt, receptive, and communicative throughout the workflow.
Manoj Jonna
Advisor
Ramped Careers
Bytegrow Technologies' efforts led to an increase in both applications and conversion. The team has an efficient project management process and they are readily accessible. Their openness to feedback and top-quality work make them a highly recommended vendor.