Our clients are featured in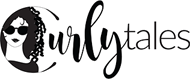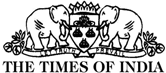 Key challenges faced by businesses having B2B Webapp
A B2B webapp should be a SEO optimized with attractive design and easy navigation to improve customer experience and increase conversions. Also website should be highly scalable to meet the business demands in the long run. Following are common problems and challenges that most of the B2B business faces.
Lacking proper marketing and not being able to create a strong online presence. For B2B platforms, staying ahead of the crowd is a crucial task. It is essential for B2B business today to create a powerful brand image and to contend with a wider pool of competitors.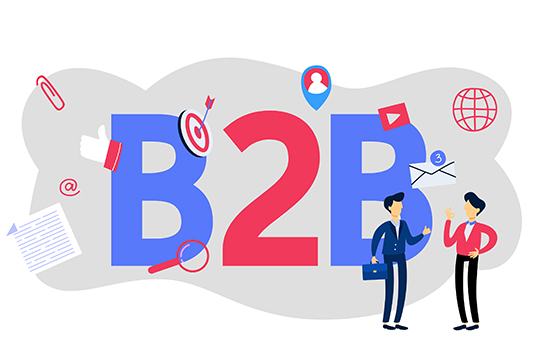 Not having multiple payment getaway options. As the payment services play a vital role in quality customer experience, it is important to various payment methods that are accepted in various countries and these should adhere to the international financial rules and regulations.
Not maintaining the variations in the product pricing based on the international standards, quantity and different terms and conditions of the supplier can lead to delay in the selling and purchase cycle. Invoicing and fulfilling small orders is a major challenge imposed on B2B platforms.
Lack of a systemized structure to serve clients. In a B2B business, completing an order is a complex procedure as the B2B buyers need to get a lot of information. From selecting a product to seeking the finance sector's approval is a complex purchase path which makes it difficult to earn customers.
Lack of self service options as well as self service system for the sellers. Many clients prefer setting up automatic purchase orders to restock the inventory so they should be able to alter the delivery dates as well as shipment using a self service system.
How Bytegrow's B2B Portal Development Services will help you
With the help of highly talented & experienced UI Designers & Web Developers here at Bytegrow, we provide you with the best B2B web development solutions. We understand the importance of creating a professional, sophisticated portal and effortless customer experience, a perfectly designed custom portal catered to your business needs.
Here are a few important features Bytegrow will take care of while developing a portal. Our team of B2B website designing & B2B Web Portal development are experts in the following areas:
01
Easy Navigation & Attractive product/service Display
We make a very easily accessible, smoothly navigating and beautifully put display catered according to your products and services for your customers. Our developers will build you a custom portal that runs seamlessly increasing the customer experience.
02
Multiple Payment Gateways
We offers the option of multiple payment methods to choose from for the customer's ease. Also, our web portals offer the freedom to make direct payments from within the portal.
03
Analyze data
Our built portal will give you a complete view of user data and insights from which you can analyze and better your products and services and upsell in real time. Tracking every single thing from queries to complaints. A B2B web portal will give you a centralized view of every aspect of your business. With a B2B portal, you can manage your inventory according to your customers.
04
Hassle-Free Communication for customers
Bytegrow helps facilitate effortless and hassle-free communication between your company and your customers to give customers the best experience. We provide fast customer service methods where customers will be given the provision to call, chat, track or complaint regarding their issues for better customer trust.
05
Security
Your business's B2B web portal should always be secure. It is a significant factor that every business needs to consider. We ensure that the security is always intact and the database is safe on the servers. With a B2B portal, you can enable users to view only mode where they can only do specific actions that are allowed in their defined roles.
06
Speedy Setup and a kick start for your business
Setting up everything manually, like handling queries, creating a catalog, and promoting sales, is very time-consuming and not feasible for a small business. Bytegrow helps you achieve your goal by starting your business off the ground fast without any hassle. We will build a custom B2B portal that can do it all for you in minutes.
Our B2B Web portal development solution features
Attractive, minimal & intuitive UI design for higher customer enagements that helps business to reach at the zenith point.
A responsive portal that displays optimally across all desktop, mobile and ipad devices etc and runs seamlessly.
SEO Effective Portal that helps to boost sales, online traffic and increase brand value among online users.
3rd party integration for seamless user experience. Card billing, partner inventory, logistic integrations, bank integrations and many more.
Features like order scheduling, bulk and repeat orders for the ease of customers. Automatization is very important to beat the competition and to retain loyal customers.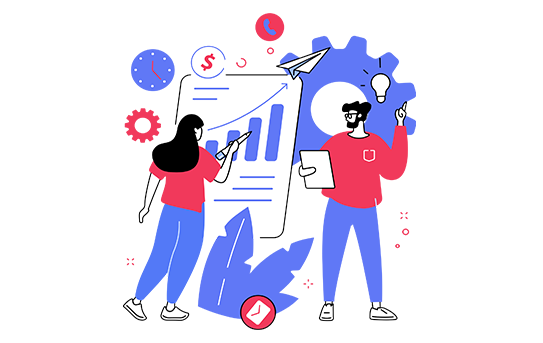 Precise Analytics of B2B customer experience in order to increase the growth of business and improve the efficiency of the system.
Enhanced on hand customer support to boost customer conversion rate and increase the leads.
Real time inventory updates to get the exact information of product inventory and to streamline the operations that gives the most precise information to customers.
SCHEDULE TIME TO TALK
Get free consultation and contact us for your project idea to turn it into a cutting edge digital product.
Business we have helped to grow from scratch
B2B Website for Hair Shears and Grooming Shears company
Country: USA
Industry: B2B
Tech Stack: Wordpress, HTML, CSS, JavaScript, MySQL, jQuery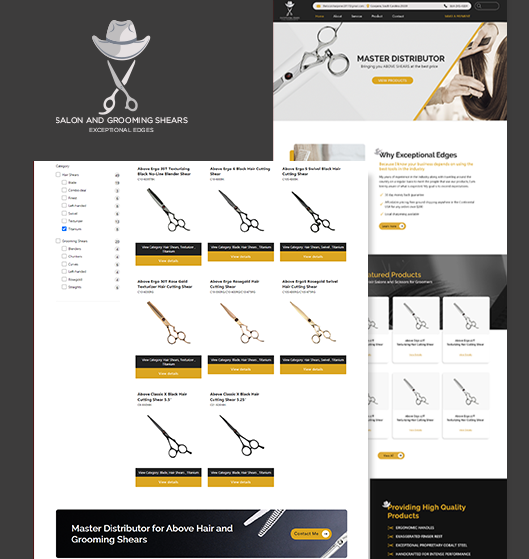 B2B Webapp for a professional shears company
Country: USA
Industry: B2B
Tech Stack: Wordpress, Woocommerce, HTML, CSS, JavaScript, MySQL, jQuery, SEO, Figma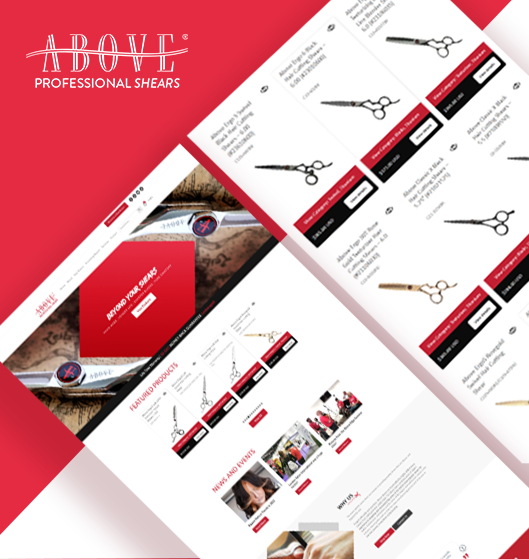 Industry Experience
We have specialization and exposure in a wide array of industry verticals
Industry Experience
We have specialization and exposure in a wide array of industry verticals
Great Reviews
.
97 Out Of 100 Clients Have Given Us A Five Star Rating On Clutch, Upwork and Google
Worked with Bytegrow on a very large and complex website. The project lasted a long time because when we first began, I was not truly prepared and continued to design the site as we went along. What began with 5 or 6 steps grew into dozens of steps, features, and pages. The team was extremely patient and put heartfelt effort into making our project a success. Great communication and took a lot of extra time to help me out - more than I could have asked, actually.
Allen Shatten
Councillor
Philatelic Society
Our website (a philatelic society) is a bit unusual. The deliverables met all our requirements. They included some very clever use of WordPress and plug-ins to give us special facilities that we can manage ourselves. After 12 months we reviewed the website and hired Bytegrow to make the changes. This process was very effective and was completed quickly and cheaply.
Dale Fernandes
Owner
Goa Car Booking
After the completion of the project, the business became more manageable and streamlined. The deliverables saved the company a lot of time and helped them focus on increasing sales in various media channels. Overall, they managed the project and communication well with professionalism and quality.
Baha Azari
CEO
Online Replacement Cushions
Hiring their team was the best professional decision I've made for my company. My website traffic went up by 45% after the site launch. Many customers complimented the accessibility of the pricing tool.
Chelsea
Production Manager
Snavely Associates
Bytegrow Technologies has successfully designed a friendly-user website. As a result, the platform has received positive feedback. The team has been communicative and collaborative in providing progress updates. They are attentive and creative in the workflow.
Lee Sheridan
Owner
Love Laos
Bytegrow Technologies has successfully created a seamless and appealing website in a timely manner and within the budget. The team maximized their development skills to exceed the client's business goals. They are prompt, receptive, and communicative throughout the workflow.
Manoj Jonna
Advisor
Ramped Careers
Bytegrow Technologies' efforts led to an increase in both applications and conversion. The team has an efficient project management process and they are readily accessible. Their openness to feedback and top-quality work make them a highly recommended vendor.