Our clients are featured in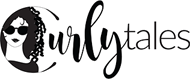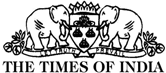 Critical challenges faced by e-learning platforms
The process of e-learning is far different from that of traditional classroom teaching. With its benefits do come to some challenges. Some eLearning professionals may wince at selecting a new e-Learning authoring tool, but it does not need to be a difficult and time-consuming effort. Choosing an eLearning authoring tool with which to build exciting eLearning experiences might be difficult. But if you appropriately determine your budget and goal, narrow your objectives, conduct research, review, and do trial runs in your best view for the company, it won't be much of a task.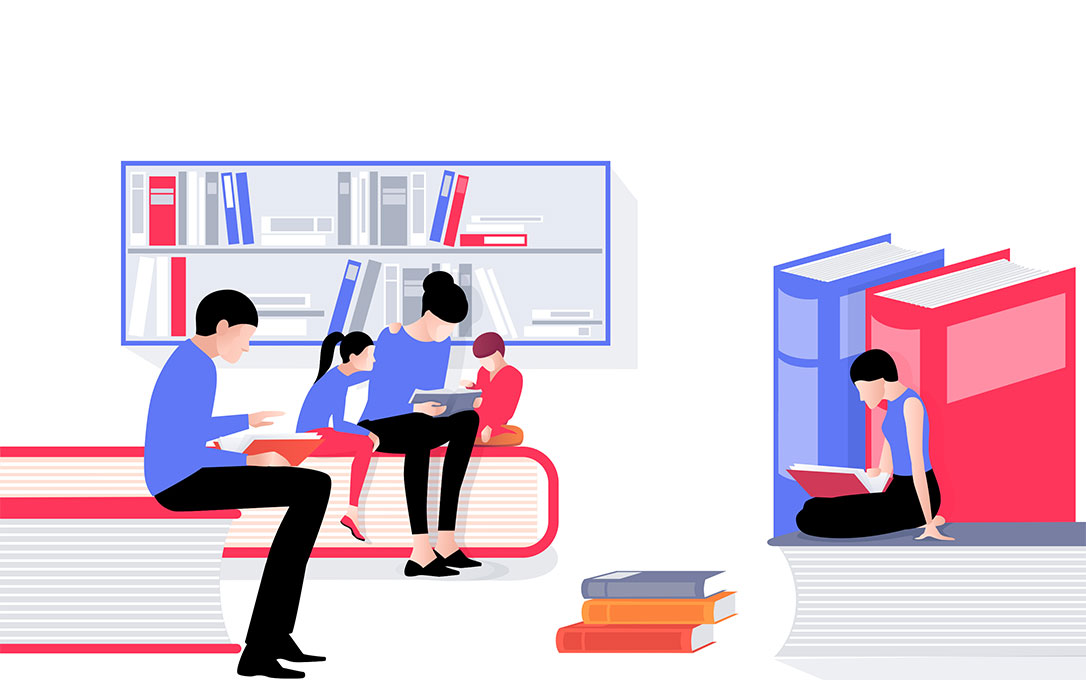 Some topics might be boring and this fact makes it difficult to keep the audience engaged with the learning process. Hence, changing uninteresting subjects into spectacular e-learning experiences might be hard sometimes.
As we now step into the era of online learning and teaching, it is also necessary to keep ourselves updated with the new technology. A variety of features are available on e-learning platforms to ease the learning, but the entire process of getting used to these features might be tedious sometimes.
This new digital divide has made it difficult to choose the best e-learning authoring software or learning platform. The correct and suitable choice of learning platforms can boost audience participation.
Insufficient time spent on course design can lead to low audience engagement and poor user interface.
E-learning has made it easy for learners to interact and learn without being physically available. However, the lack of proper infrastructures like internet connection and e-devices may produce an issue in online learning instances.
Custom Integrations
We duly understand the dynamic requirements of different eLearning brands and hence our experts curate your eLearning software with the most efficient custom integrations. We have a variety of fine-tuned solutions suiting your requirements such as payment gateways, social platforms, integrating maps, CMS, video calls or third-party services using the prominent APIs. Your brand is served with personalized eLearning services to let you shine bright with quality in the crowd.
eLearning Website Development
Your brand may have multi- tenant eLearning platform or a single-page education website, we always strategize exclusive solutions for enhancing the learning experience of the learners. Ideally, our focus is on tailoring a website that fits your idea of eLearning by working on the possible gaps or improvisation requirements.
Exams & Assessment Management
Regular assessments and exams are a crucial part of eLearning. Nothing can be a better choice than our fine-tune ideally fit Assessment & Evaluation solution to manage the evaluation process and test assessment smoothly. Our engineers have sound understanding of latest upgradations of Cloud and Mobility that can be integrated in your comprehensive solution for preparing, organizing and assessing the tests in a smart way. The learners and teachers on your eLearning platform get a flexible access to conduct/ appear in exams with proper encryption safety and signature privacy.
University & School Management
A lot of clients bank on us on our premium University & School Management solution that consists of automated admission procedure, effective courses, students and faculty management, student performance analysis, score management, visitor help guidance and more day to day requirements of a campus. A learner can track his performance and scores and overview the areas where he might need improvement.
Interactive eLearning App Solutions
Our customized Interactive eLearning App Solutions are never off-the-shelf. They are exclusively furnished as per your goals, keeping your business ideology in mind. Your brand is just one step away from getting an interactive app for all the school grades in a classic way without following the traditional classroom technology. We can brainstorm unique learning activities such as fun interactivities, seamless gamification with a focus on learning, engaging learning methods and more.
Backend and Frontend Development
To present you the most competent eLearning solutions, the full-stack developers in our team dive deep into frontend and backend of software development. There are quite a great number of students and teachers who are successfully accessing our built eLearning websites without facing any lag or other major technical issues. This smooth working is the result of our frontend and backend techs that integrate and understand the minute functioning of custom components, databases, code reviews, Material Design and more while upgrading ourselves with the latest frameworks.