Our clients are featured in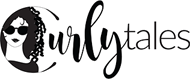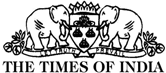 Booking App
We offer safe software/app development services for booking tickets and hotels. This makes it easier for clients to book hotels and tickets at their preferred destinations. For us, security is of the highest importance. As a result, we offer hack-proof solutions to safeguard consumer information.
Travel Planning App
As a leading provider of travel app development, we offer a service that will enable you to avoid perplexing concerns about your travel itinerary. We take care of everything for you, including buying tickets and recommending places to go. All of your questions about web apps can be answered at Bytegrow. Contact us right away.
Conveyance Booking App
Another crucial factor in planning travel and lodging is conveyance methods. Our Travel & Hospitality software systems also incorporate on-demand automobile booking capabilities to facilitate intercity and international travel. It enables consumers to reserve vehicles whenever and wherever it suits them.
Travel Agent Solutions
The expert team at Bytegrow provides excellent travel agent software services to facilitate the trip process. For all travel agents, the travel agency software solution is a lifesaver because it offers simpler & better management. To achieve this, it is necessary to maintain information about coordinated tasks, account and customer booking records, customer conversation logs, and several other linkages.
Invoice Management
Integrations for online payments are crucial for e-booking rooms and flights in travel-related apps. By automating the payment and invoicing process, keeping track of transactions, creating custom payment terms, and many other features, our payment management solutions assist hospitality providers in managing all tasks and invoices.
CRM Solutions
Software for client relationship management receives a lot of attention from Bytegrow. Our skilled developers provide customized CRM solutions that assist travel and hospitality businesses in managing massive client data. By providing clients with personalized services, businesses may increase engagement and win their loyalty. A large number of customers may be drawn in by our innovative CRM services.
Travel App Development
With the hospitality industry growing in popularity, Bytegrow offers top-notch web app development services for the industry to increase user engagement and brand recognition. Both standalone task-specific applications and hospitality software solutions are created by our talented app developers. Before being released and put into use, our apps are thoroughly tested following the requirements of the customer.
Document Management Solutions
Web apps may make documentation work simple. DMS is required for all businesses to have control over all business papers and files, whether it be a hotel or restaurants. For better organization, we incorporate DMS into our designed hotel management software systems.
Hotel Management Software Development
We offer hotel management software development services that help to streamline a wide range of routine business processes that are specialized to the industry. These reduce the need for reliable human resources and the associated expenditures. Web apps are changing this industry, reducing the possibility of human error.
Feature We Include In Our Travel & Hospitality Software Solutions
Agent Management
SOS Services
Real-Time Notifications
Chatbot Support
Report & Analytics
Review & Ratings
Admin Dashboard
Language Interpreter
Currency Converter
User Management
Geo-Location
CMS
Multiple Payment Gateways
Sign-Up or Login
Filters & Search Bar
Service Integration
Weather Prediction
Price Evaluation
Hot Deals
Create Travel Itinerary
Virtual Tour Guide
Digital Documents Collector
Manage Complaints
Marketing Tools
Why Choose Bytegrow For Travel & Hospitality App Development?
Some of the reasons why Bytegrow is a great place to get dynamic solutions for travel and hospitality web app development are:
Expert in-house team Our team of professionals at Bytegrow is highly qualified in the sphere of website development and related tools. The team is always ready to learn any new updates in this field.
Timely Delivery Our web app development projects are well-planned and delivered before the scheduled deadlines. The deliveries are made after proper testing and quality asuurance.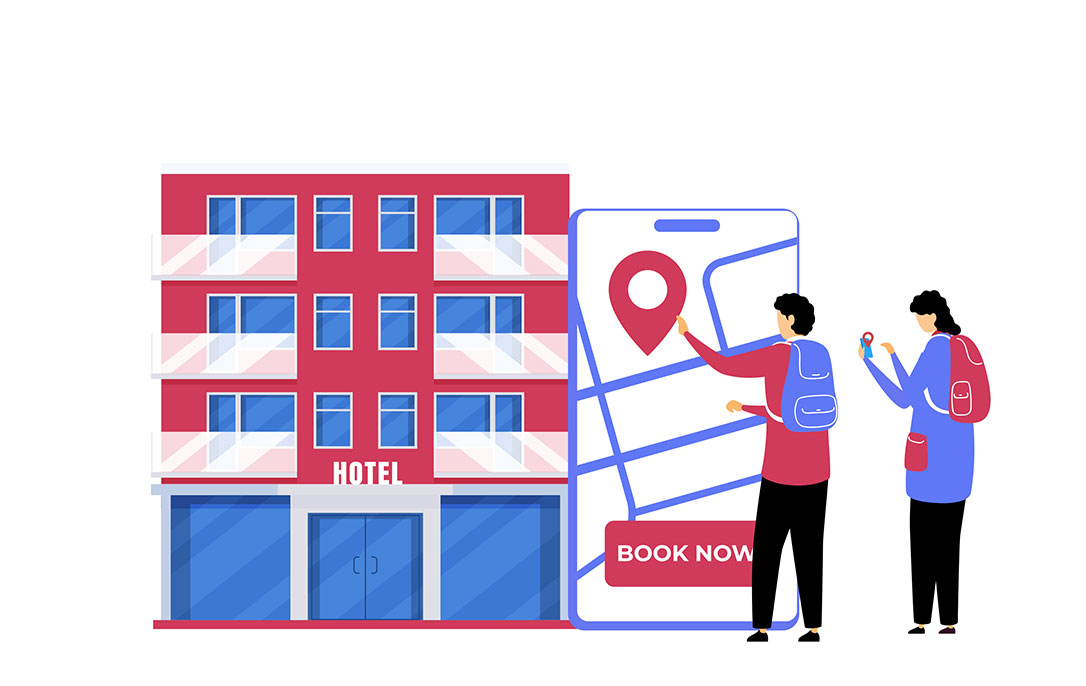 Global Footprint Our company has managed to win the trust of clients from all over the world. With a global footprint, Bytegrow is growing rapidly in the field of web app development and management.
Great Customer Reviews At Bytegrow, we believe in the power of word of mouth. With new customers each day, we also address a large number of returning customers.
Budget-friendly solutions Our solutions are planned effectively to cut down on unessential costs, thus making our services pocket-friendly.
Support and maintenance Our in-house team of experts is always ready with robust solutions to help you with any kind of bugs or issues in the projects delivered.
Personalized projects We understand that each business has different requirements. Hence, we offer customizations in our web app development projects to suit your needs.
SCHEDULE TIME TO TALK
Get free consultation and contact us for your project idea to turn it into a cutting edge digital product.
FAQs
How can an app help me in my travel and hospitality business?

Travel and hotel businesses are one of the leading businesses nowadays. With the aid of web apps that offer great features and interactive user interfaces, a brand can make itself stand out to the public.

What can be managed through travel and hospitality apps?

Travel and hospitality apps can help to manage all databases in one place, help offer features like hotel booking, travel itinerary selection, conveyance booking, and more.

Which apps are better for travel and hospitality businesses?

It is completely based upon the long-term goals, needs of your business, and what type of user base you want to target. If you go for native apps, you will have restricted users, but if you go for hybrid apps, it will help you to reach out to more and more audiences.

What additional features can be integrated into travel and hospitality apps?

Integrations like sign-ups, call options, directions, e-payment gateways, and currency conversion options can be of great use in a web app for hotels and travel.
Travel & Hospitality based companies we have helped to grow from scratch
Booking Portal and Website for Treehouse Resort
Country: India
Industry: Travel & Hospitality
Tech Stack: Laravel, HTML, CSS, Wordpress, Photoshop, SEO, Mysql, HDFC Payment Gateway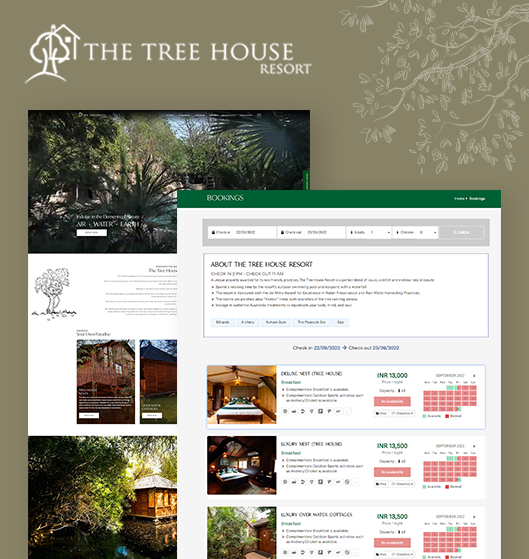 Web App for Bamboo Forest
Country: India
Industry: Travel & Hospitality
Tech Stack: Wordpress, HTML, CSS, Mysql, jQuery, PHP, Photoshop, SEO and Marketing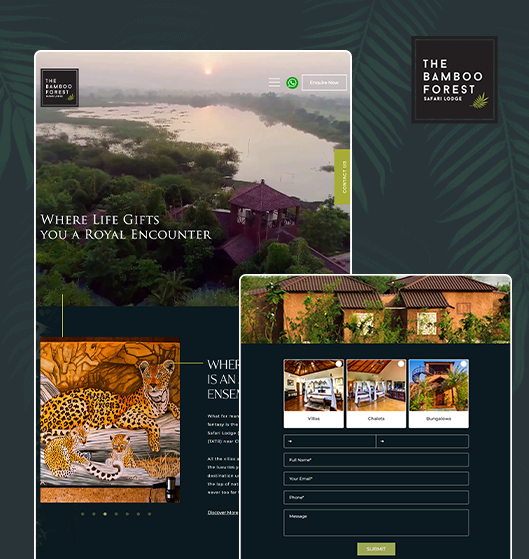 Web App for Private African Safaries
Country: USA
Industry: Travel & Hospitality
Tech Stack: Wordpress, HTML, CSS, Mysql, jQuery, PHP, Photoshop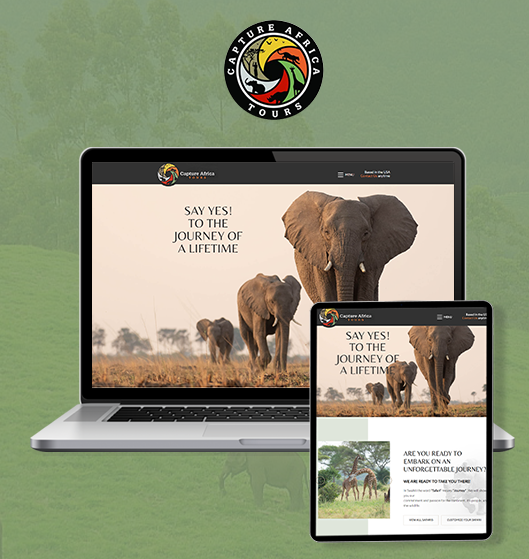 Industry Experience
We have specialization and exposure in a wide array of industry verticals
Industry Experience
We have specialization and exposure in a wide array of industry verticals
Great Reviews
.
97 Out Of 100 Clients Have Given Us A Five Star Rating On Clutch, Upwork and Google
Worked with Bytegrow on a very large and complex website. The project lasted a long time because when we first began, I was not truly prepared and continued to design the site as we went along. What began with 5 or 6 steps grew into dozens of steps, features, and pages. The team was extremely patient and put heartfelt effort into making our project a success. Great communication and took a lot of extra time to help me out - more than I could have asked, actually.
Allen Shatten
Councillor
Philatelic Society
Our website (a philatelic society) is a bit unusual. The deliverables met all our requirements. They included some very clever use of WordPress and plug-ins to give us special facilities that we can manage ourselves. After 12 months we reviewed the website and hired Bytegrow to make the changes. This process was very effective and was completed quickly and cheaply.
Dale Fernandes
Owner
Goa Car Booking
After the completion of the project, the business became more manageable and streamlined. The deliverables saved the company a lot of time and helped them focus on increasing sales in various media channels. Overall, they managed the project and communication well with professionalism and quality.
Baha Azari
CEO
Online Replacement Cushions
Hiring their team was the best professional decision I've made for my company. My website traffic went up by 45% after the site launch. Many customers complimented the accessibility of the pricing tool.
Chelsea
Production Manager
Snavely Associates
Bytegrow Technologies has successfully designed a friendly-user website. As a result, the platform has received positive feedback. The team has been communicative and collaborative in providing progress updates. They are attentive and creative in the workflow.
Lee Sheridan
Owner
Love Laos
Bytegrow Technologies has successfully created a seamless and appealing website in a timely manner and within the budget. The team maximized their development skills to exceed the client's business goals. They are prompt, receptive, and communicative throughout the workflow.
Manoj Jonna
Advisor
Ramped Careers
Bytegrow Technologies' efforts led to an increase in both applications and conversion. The team has an efficient project management process and they are readily accessible. Their openness to feedback and top-quality work make them a highly recommended vendor.