Our clients are featured in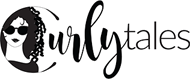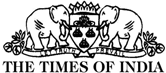 UI/UX Consultation
If you are looking ahead to transforming your business with the help of great user interfaces, then our team of experts is always ready to consult and act. Our UI/UX design services are unique and fully tested.
Mobile UI/UX Development
Keeping in mind the user-friendliness and comfort of the audience, we deliver seamless human-centric Mobile app UX solutions that help your app stand out.
Integrated UX Development
We develop insightful cross-platform models that ensure visual consistency across all platforms. Our consultants focus on ensuring that your app conforms flawlessly to multiple platforms and fulfills the greatest possible UX design standards, allowing you to establish more constructive connections with your customers.
Wireframes
Our designers create user-friendly blueprints to showcase the content, framework, and performance characteristics of your application or website when it is eliminated from its cumulative aesthetics. We develop the finest abstract wireframes portraying UI features to visualize workflows.
Unique Designs
Our group of UI/UX experts understands the essence of the user interface for each client and creates unique designs and low-fidelity. Our designs are client focused and reflect the essence of the brand in the best possible manner.
Web Designing
To attract high web traffic, we offer responsive web designs that effortlessly reflect your brand's vision and mission. This serves as an added chance to interact with customers online.
User Research
Our process of working on a UI design and UX design project consists of detailed mini-steps. We engage in prior research of the brand's background, vision and requirements before starting the design process.
UI/UX Training
Our professionals believe in constant learning and growth in terms of technology. At Bytegrow, we offer UI/UX training and workshops as a pursuit to provide insights about methodologies, new and old, and great products.
Usability Testing
Our designs are fully tested by our professionals, both manually and in automated forms. We also encourage our clients to indulge in the end-user learning process to understand how to target customers who will navigate their apps in real life.
Why Hire Bytegrow for your UI & UX design?
Technologically Advanced Team The Bytegrow team trusts in constant learning and growth. With new advancements, our team makes sure to understand and apply each new feature and update to our projects.
Best UI/UX Services Our services are unique and non-plaigarised. We respect each brand's identity and make sure to make it reflected in our projects.
High Return Customer Rate With the best projects delivered to date, we have formed an amicable bond with our clients. User-centric projects and up-to-date experts have led to a high return customer rate.
User-centric Projects With the brand and user in the prime focus, we ensure that our projects reflect the identity and services of a brand seamlessly.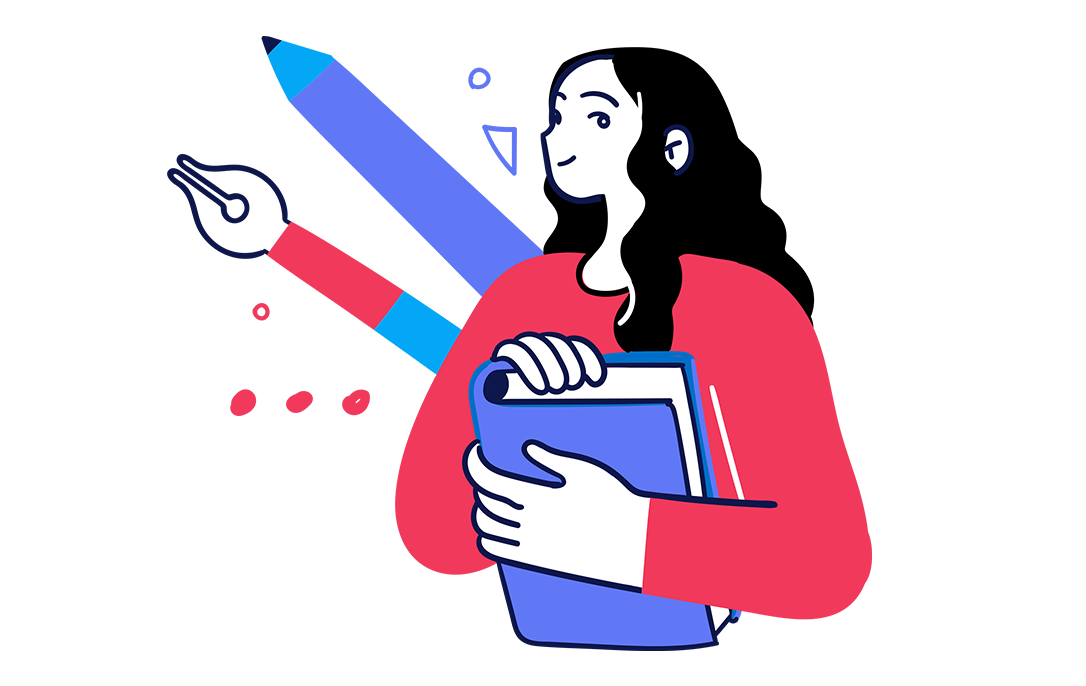 Support and Maintenance You can always count on our team for any technical bugs, restructuring, and other errors. Our customer support windows are open to any queries regarding our services, training, implementation, or technical snags.
Assistance with Implementation Our roadmap to project creation and delivery lists end-user assistance as one of the most important checkpoints. We help our clients with the final implementation so that they can be well-versed with how their app/site looks to their target users.
Advanced Technology Our immersive UI & UX designing solutions represent advanced technology and intuitive experiences. We put in our best efforts to deliver apps that make your brand different from the rest of the crowd.
Quality Check At Bytegrow, we strive to meet your expectations by delivering error-free UI design solutions. Our team performs manual and automated tests on the projects before delivering them to you.
SCHEDULE TIME TO TALK
Get free consultation and contact us for your project idea to turn it into a cutting edge digital product.
UI & UX Designing Services we provide to companies to help them grow from scratch
Industry Experience
We have specialization and exposure in a wide array of industry verticals
Industry Experience
We have specialization and exposure in a wide array of industry verticals
Great Reviews
.
97 Out Of 100 Clients Have Given Us A Five Star Rating On Clutch, Upwork and Google
Worked with Bytegrow on a very large and complex website. The project lasted a long time because when we first began, I was not truly prepared and continued to design the site as we went along. What began with 5 or 6 steps grew into dozens of steps, features, and pages. The team was extremely patient and put heartfelt effort into making our project a success. Great communication and took a lot of extra time to help me out - more than I could have asked, actually.
Allen Shatten
Councillor
Philatelic Society
Our website (a philatelic society) is a bit unusual. The deliverables met all our requirements. They included some very clever use of WordPress and plug-ins to give us special facilities that we can manage ourselves. After 12 months we reviewed the website and hired Bytegrow to make the changes. This process was very effective and was completed quickly and cheaply.
Dale Fernandes
Owner
Goa Car Booking
After the completion of the project, the business became more manageable and streamlined. The deliverables saved the company a lot of time and helped them focus on increasing sales in various media channels. Overall, they managed the project and communication well with professionalism and quality.
Baha Azari
CEO
Online Replacement Cushions
Hiring their team was the best professional decision I've made for my company. My website traffic went up by 45% after the site launch. Many customers complimented the accessibility of the pricing tool.
Chelsea
Production Manager
Snavely Associates
Bytegrow Technologies has successfully designed a friendly-user website. As a result, the platform has received positive feedback. The team has been communicative and collaborative in providing progress updates. They are attentive and creative in the workflow.
Lee Sheridan
Owner
Love Laos
Bytegrow Technologies has successfully created a seamless and appealing website in a timely manner and within the budget. The team maximized their development skills to exceed the client's business goals. They are prompt, receptive, and communicative throughout the workflow.
Manoj Jonna
Advisor
Ramped Careers
Bytegrow Technologies' efforts led to an increase in both applications and conversion. The team has an efficient project management process and they are readily accessible. Their openness to feedback and top-quality work make them a highly recommended vendor.