Our clients are featured in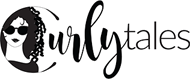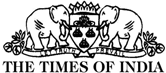 Multichannel Chatbot Integration
Our team offers chatbot integrations including those with channels such as messaging apps and software. This combination with internal channels leads to all-in-one solutions, thus delivering excellence.
Powerful Analytics
Our chatbots are designed in a way to understand user intent, behavior, and engagement. This in turn helps to design features that can make a bot turn to human help in case of complexities.
Customer Support
Our apps are developed with thorough testing and quality assurance. Our AI chatbot development team at Bytegrow offers round-the-clock customer support in case of any bugs or technical errors.
Multilingual Chatbots
Businesses can effectively overcome language hurdles and broaden their user bases across demographics by localizing chatbots. A bot that can have meaningful, sophisticated, and culturally relevant discussions with users in their native tongue might attract prospects more easily and increase conversions.
Consultation Services
Our chatbot developers provide consultation services for chatbot development projects. A strong strategy guarantees effective execution from conception and deliberation to conversational flow visualization, constructing a framework, publishing, and maintaining the chatbot.
Natural Language Processing
Our objective is to acquire human-like linguistic prowess and elimination communication loopholes using advanced NLP skills. A chatbot can portray the business with linguistic expertise as the initial reply. Chatbots can recognize entities and infer hidden intent and sentiment to provide contextually relevant responses using AI, deep learning, machine learning, and linguistics.
Our Chatbot Services to different Industries
We provide our chatbot services to a range of industries including businesses, educational institutes, hotels, travel agencies, health insurance firms, and hospitals.
E-commerce Chatbots E-commerce chatbots offer online shopping options from the comfort of one's home. Chatbots can redirect the users to the desired section, help lodge complaints or returns, and feedback.
Insurance Chatbots Most people have now become comfortable with the feature of choosing and buying policies from their homes. To ease the process, chatbots can be made available. This enables the customers to select the type of policy or register any query.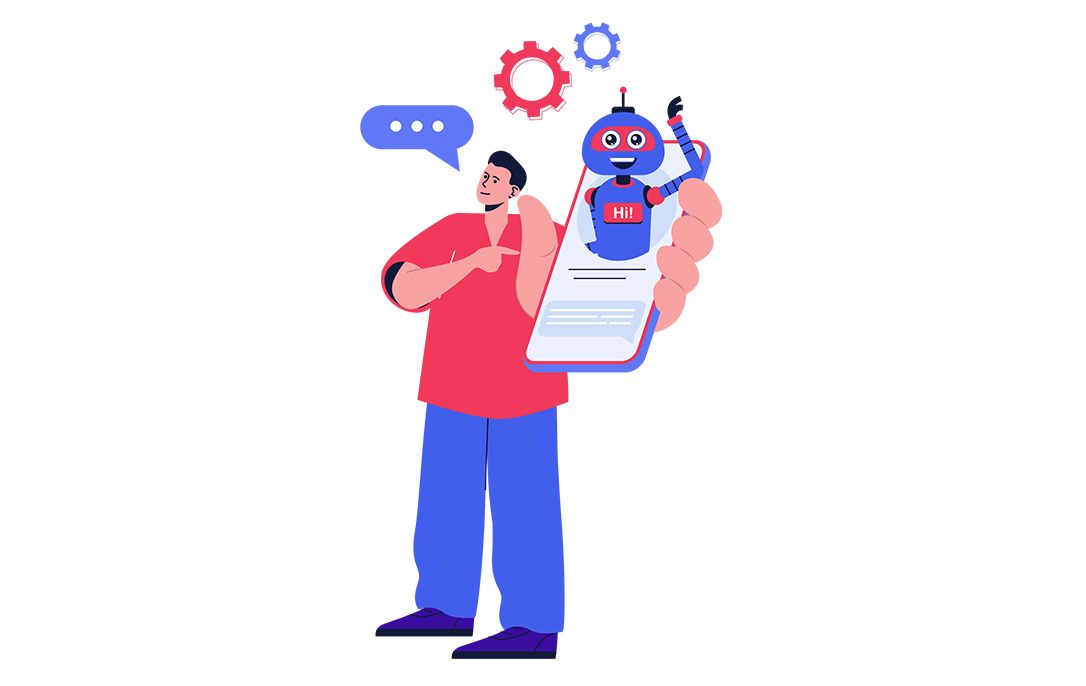 Healthcare Chatbots With the healthcare sector becoming highly busy, the process of booking appointments can seem tedious at times. With the help of our chatbot developers, healthcare providers can easily manage their patients for appointments or e-reports.
All-device Support Progressive Web Apps can run on all browsers including Firefox, Chrome, Edge, Safari, and Opera. One can get features combined from that of iOS, and android in one place.
Educational Chatbots Educational chatbots can help an institution to provide information and advice regarding books, courses, and more. These are great ways to boost your educational business and deliver knowledge.
Travel Chatbots Hospitality or travel chatbots are a great way to interact with the target audience. With proper conditioning, these chatbots offer attractive deals to customers and also help answer their queries.
Startup Chatbots More startups are now making use of chatbots to convey their scope of services to users. This helps in more target customers and better growth.
SCHEDULE TIME TO TALK
Get free consultation and contact us for your project idea to turn it into a cutting edge digital product.
Chatbot Development Services we provide to companies to help them grow from scratch
Industry Experience
We have specialization and exposure in a wide array of industry verticals
Industry Experience
We have specialization and exposure in a wide array of industry verticals
Great Reviews
.
97 Out Of 100 Clients Have Given Us A Five Star Rating On Clutch, Upwork and Google
Worked with Bytegrow on a very large and complex website. The project lasted a long time because when we first began, I was not truly prepared and continued to design the site as we went along. What began with 5 or 6 steps grew into dozens of steps, features, and pages. The team was extremely patient and put heartfelt effort into making our project a success. Great communication and took a lot of extra time to help me out - more than I could have asked, actually.
Allen Shatten
Councillor
Philatelic Society
Our website (a philatelic society) is a bit unusual. The deliverables met all our requirements. They included some very clever use of WordPress and plug-ins to give us special facilities that we can manage ourselves. After 12 months we reviewed the website and hired Bytegrow to make the changes. This process was very effective and was completed quickly and cheaply.
Dale Fernandes
Owner
Goa Car Booking
After the completion of the project, the business became more manageable and streamlined. The deliverables saved the company a lot of time and helped them focus on increasing sales in various media channels. Overall, they managed the project and communication well with professionalism and quality.
Baha Azari
CEO
Online Replacement Cushions
Hiring their team was the best professional decision I've made for my company. My website traffic went up by 45% after the site launch. Many customers complimented the accessibility of the pricing tool.
Chelsea
Production Manager
Snavely Associates
Bytegrow Technologies has successfully designed a friendly-user website. As a result, the platform has received positive feedback. The team has been communicative and collaborative in providing progress updates. They are attentive and creative in the workflow.
Lee Sheridan
Owner
Love Laos
Bytegrow Technologies has successfully created a seamless and appealing website in a timely manner and within the budget. The team maximized their development skills to exceed the client's business goals. They are prompt, receptive, and communicative throughout the workflow.
Manoj Jonna
Advisor
Ramped Careers
Bytegrow Technologies' efforts led to an increase in both applications and conversion. The team has an efficient project management process and they are readily accessible. Their openness to feedback and top-quality work make them a highly recommended vendor.