Our clients are featured in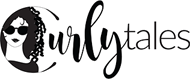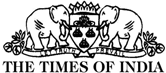 Marketing Videos
Digital marketing videos are great tools to show the audience your brand's integrity and goals. With the right strategies, we create marketing videos that showcase the company's services. We make sure to let these services stand out from others.
Explainer Videos
In instances where it is verbally difficult to explain a service, explainer videos do the right task. Bytegrow is an explainer video company that helps customers to understand a product or service with the appropriate steps and images.
Typography Videos
If you wish to emphasize some points about your services, then typography videos are a seamless solution. We design typography videos that use less of characters to instead highlight certain noticeable facts about a service.
Animated Videos
For products where the explanation of ideas seems complex, animated videos work out to be the best. With just the right amount of animation, we design videos that deliver your message clearly and loud.
Case Study Videos
Case Studies are effective methods to understand concepts in real-life. However, case study files might sound boring sometimes. Here is when the role of case study videos comes in. Case study videos are tools to showcase your data and research in a better way.
Whiteboard Videos
Whiteboard animations allow the brand to highlight its creative side. Such videos include unique hand-drawn graphics that completely fits your requirements. Our experts design such whiteboard videos that make your brand's identity even more pronounced.
We cover more than just Video Marketing
Our video marketing services not only offer the right content for your brand but also help in boosting your business graph and increasing your sales. Some of the reasons why our video marketing services are a complete package are:
Boost brand reputation Each brand has a different aim and vision. Our team strives to deliver this uniqueness to the audience. We create content that is relatable and identifies with the audience. With detailed planning and implementation, our video marketing strategies help boost brand reputation. Our services make your brand stand out in the race.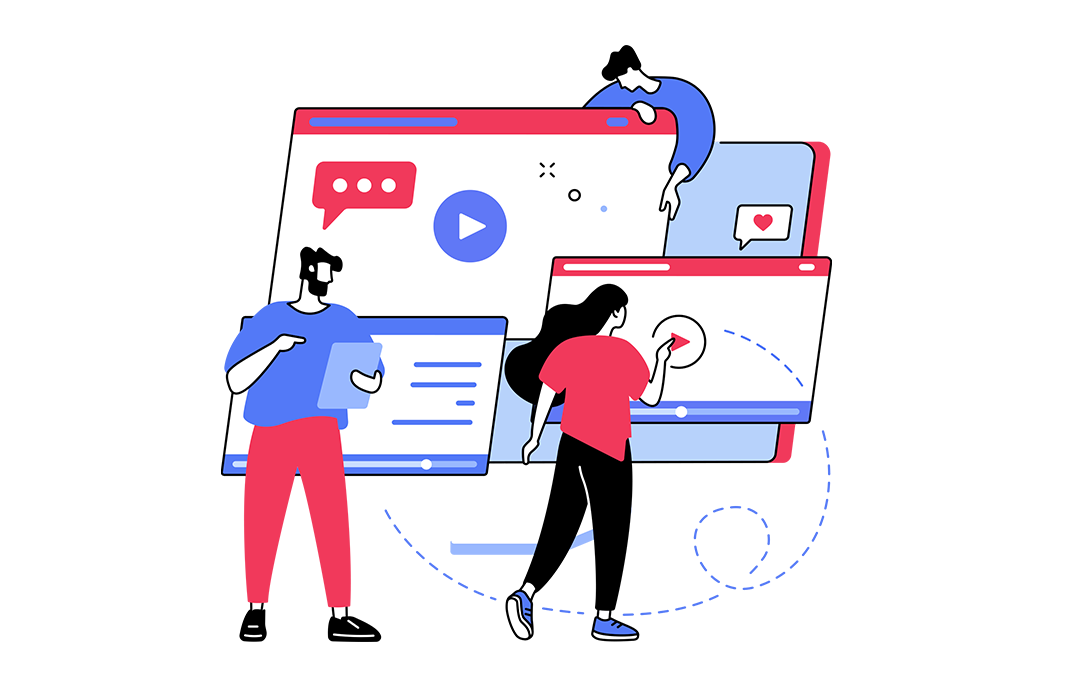 Attract the target audience It does get tricky sometimes to identify the right audience for your brand and services. Our strategy involves delivering the content at the right interval and letting the brand speak for itself. The videos we design for your brand are alluring enough to direct the target audience towards your business. Hence, if you are facing difficulty in finding the right customers for you, our experts are always there to help.
Website enrichment With the advancement of startups and businesses, the concept of website development has gained momentum. Customers are readily attracted to user-friendly websites with attractive content. We create videos that not only improve the looks and features of the website but also help reach your services to potential customers.
Improve brand sales A brand's sales are majorly dependent on the content, user interface, web features, readability, comfort in usage, and marketing methods. The main principle for improving brand sales lies in the method of marketing. Video marketing is an effective method to display your services to the world, in an attractive way. If your brand is also looking for creatively boosting sales, then Bytegrow's video marketing services are the solutions.
SCHEDULE TIME TO TALK
Get free consultation and contact us for your project idea to turn it into a cutting edge digital product.
Video Marketing Services we provide to companies to help them grow from scratch
Industry Experience
We have specialization and exposure in a wide array of industry verticals
Industry Experience
We have specialization and exposure in a wide array of industry verticals
Great Reviews
.
97 Out Of 100 Clients Have Given Us A Five Star Rating On Clutch, Upwork and Google
Worked with Bytegrow on a very large and complex website. The project lasted a long time because when we first began, I was not truly prepared and continued to design the site as we went along. What began with 5 or 6 steps grew into dozens of steps, features, and pages. The team was extremely patient and put heartfelt effort into making our project a success. Great communication and took a lot of extra time to help me out - more than I could have asked, actually.
Allen Shatten
Councillor
Philatelic Society
Our website (a philatelic society) is a bit unusual. The deliverables met all our requirements. They included some very clever use of WordPress and plug-ins to give us special facilities that we can manage ourselves. After 12 months we reviewed the website and hired Bytegrow to make the changes. This process was very effective and was completed quickly and cheaply.
Dale Fernandes
Owner
Goa Car Booking
After the completion of the project, the business became more manageable and streamlined. The deliverables saved the company a lot of time and helped them focus on increasing sales in various media channels. Overall, they managed the project and communication well with professionalism and quality.
Baha Azari
CEO
Online Replacement Cushions
Hiring their team was the best professional decision I've made for my company. My website traffic went up by 45% after the site launch. Many customers complimented the accessibility of the pricing tool.
Chelsea
Production Manager
Snavely Associates
Bytegrow Technologies has successfully designed a friendly-user website. As a result, the platform has received positive feedback. The team has been communicative and collaborative in providing progress updates. They are attentive and creative in the workflow.
Lee Sheridan
Owner
Love Laos
Bytegrow Technologies has successfully created a seamless and appealing website in a timely manner and within the budget. The team maximized their development skills to exceed the client's business goals. They are prompt, receptive, and communicative throughout the workflow.
Manoj Jonna
Advisor
Ramped Careers
Bytegrow Technologies' efforts led to an increase in both applications and conversion. The team has an efficient project management process and they are readily accessible. Their openness to feedback and top-quality work make them a highly recommended vendor.