Our clients are featured in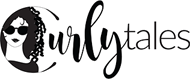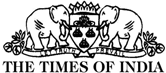 Key challenges faced by online ecommerce businesses
With more and more consumers relying on online shopping, ecommerce development have captured the market boom and has grown rapidly. For ecommerce businesses to be successful and stay ahead of competition, it is important to give customers a good user experience and agility. Here are some key challenges that business used to face and need to be taken care of.
Not following latest ecommerce trends and personalized user experiences. It's very important that a buyer must feel valued and acknowledged just after using your ecommerce services.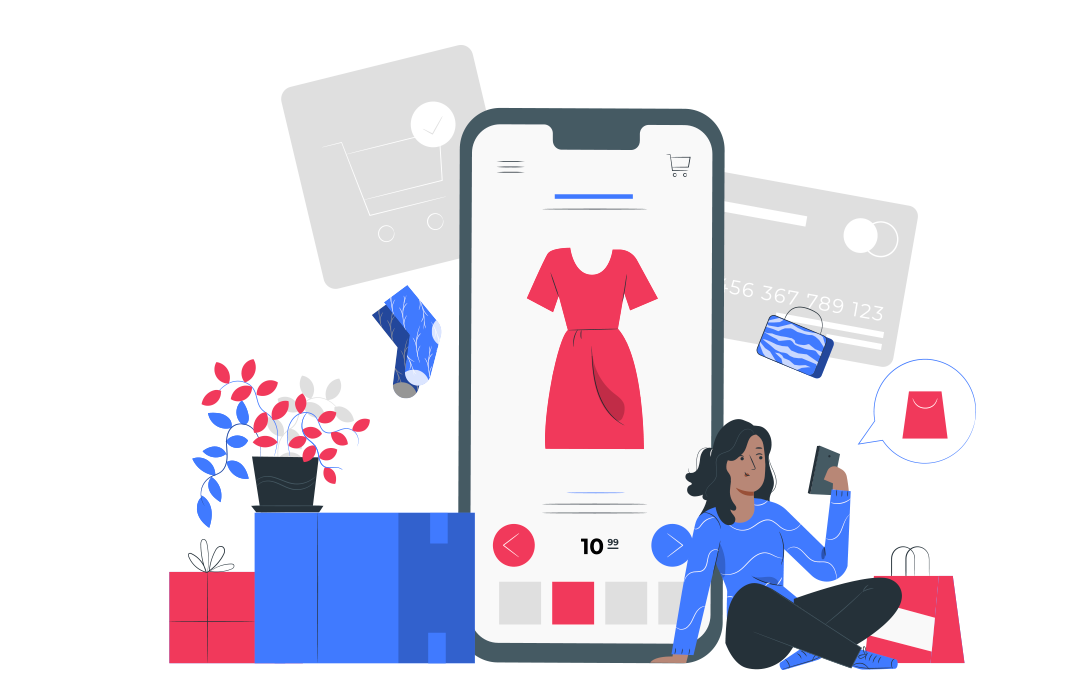 Lack of Agile transformation in the business. Many ecommerce business find it very difficult to adapt today's customer needs and fail to meet digital fullfillment and new technologies.
Missing Data security. A single incidence of breach of debit and credit card or leak of customer data can torn our your business reputation and credibility in the market. It's very crucial for any ecommerce business to priortize their online security to maintain its brand reputation and attract more repeat customers.
Missing Search Engine Optimization (SEO) strategy in the online business. It's always difficult to attract right customer on the website and an effective SEO must be done to improve the reach of potential customers and online traffic.
Lack of customer retention techniques in the ecommerce business. Many businesses fail to create a pleasure shopping experience for their customers and fail to create customer loyalty which is very crucial for the growth of business.
Our ecommerce Software Development Services
Ecommerce website development
Bytegrow helps you to create a perfect eCommerce website that fits to your needs. We help you build a robust ecommerce website that will be the foundation of your online business. We here at Bytegrow use the latest technologies stack and offer the customization and top notch support that our client needs.
Ecommerce marketplace
Ecommerce marketplace is an online platform where one can buy or find different products of different brands showcased from multiple vendors or companies. We keep in mind the consumer, seller and the marketplace owner while building your ecommerce portal. Bytegow follows your vision and gives independence to both sellers and buyers by providing unique features. We keep the workflow completely transparent and easily manageable for the client.
WooCommerce Store Development
Woocommerce is an open source technology and one of the famous widely used ecommerce platform in the world. We are a proclaimed expert when it comes to woocommerce store development services. Our cutting edge, robust and sales driven solutions not only helps you to drive right traffic but also creates a unique brand image on customers.
Shopify ecommerce Development
Shopify is becoming popular day by day because of its user friendly features and wonderful shopping experience to users. In shopify, you can easily manage product inventory, payments, customers data and hosting at one place, either you are a small or large business. Our team of shopify experts have multi-year of experience in crafting amazing ecommerce website for your business. Our end results helps you to increase your online revenue and customer satisfaction with wonderful shopping experience.
B2C ecommerce
Building stunning UI and offering personalization on the surface of your B2C ecommerce website development, we stay one step ahead, analyze and provide solutions to divert more traffic and get more conversions. B2C ecommerce is one of the fastest booming industry of the economy and developing a robust solution is important to beat the competition.
B2B ecommerce
While building your B2B business, we will help you target high rational buyers and craft user journeys in order to facilitate and prompt them in better decision-making. We provide B2B ecommerce solutions that personalize customer experience and set up negotiating workflows between buyers and sellers.
Microservices-based ecommerce
The beauty of Bytegrow's microservices based ecommerce is that it offers unlimited customizations, independent scaling and isolates faults. With the help of our experienced solution architects on board, we help you plan and implement your choice of logical components and their consequences in a way to isolate in case of any fault.
Headless Commerce
Bytegrow offers headless commerce architecture to help you provide a personalized and seamless shopping experience to the customers. With our headless ecommerce approach we can help you create any page layout and enable any widgets by connecting them via APIs to back end operations. Headless commerce also helps boost your conversion rate as buyers like brands that offer personalized experiences.