Our clients are featured in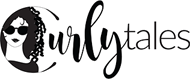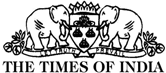 Critical challenges faced by start-ups
In contrast to the traditional way of beginning a business without a website, a start-up with a website and online presence allows you to gauge the reaction of your potential clients to your service, goods, or latest concept. Following is a list of some issues start-ups face as follows:
Lack of trust from the customer in the business. Well in business, the customer is the king and it's very important to create a brand image that a customer can trust and remain loyal to. In order to tackle this violent and competitive business world, a startup need to be consistent and remain focused to maintain its integrity.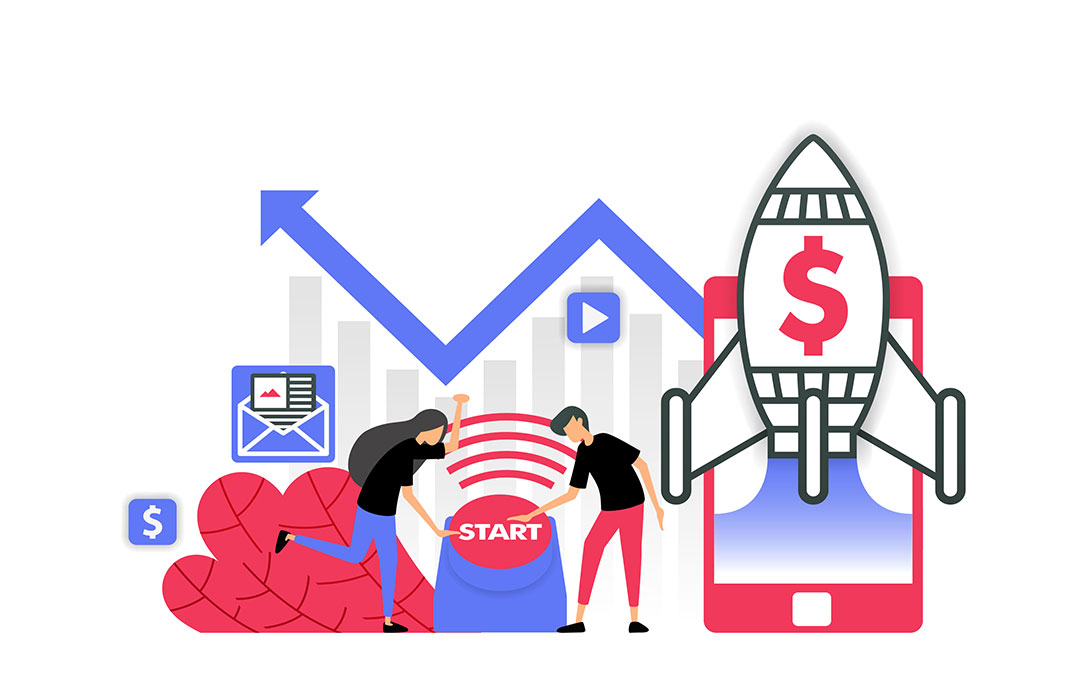 Lack of cyber security in your startup portal. In this web world, hackers are everywhere and they are always ready to take advantage of any small loophole. Any sensitive information leak like your customers' bank details, staff record,s or internal confidential documents can tear out your startup reputation and it's very important that your website or portal is developed in a way to safeguard all these interests.
Poor visibility and ineffective marketing techniques. Most of the time businesses ignore SEO and SMO which are very important to survive in this competitive market. Any startup or online business needs to play very aggressively and focus on recognition amongst the clusters by having organic white hat SEO techniques.
Running the show alone? It's a very common mistake that most startup owners make. It's not at all possible for one person to take all the roles alone and take the credit for wearing all the hats alone. It's always ideal to consider a technical startup web development team to overcome your weaknesses and let them handle all the tech-related work.
How Bytegrow services can help you with start-up solutions
01
Individualized solutions for web/app development
Our objective is not to develop a primary product or provide a service; we aim to help you stand out among thousands of your rivals by giving a spectacular performance to your clients. Thus we set our sights on our target goal and pursue it to our maximum limits according to your needs.
02
Scalable development
Bytegrow is a team of professionals with extensive experience in their respective domains including health care, financial and education app development field. We do primary market research by examining your market breadth and competitors' websites that helps your brand to get the zenith point.
03
Cost-effective strategies in all aspects
When we are out in the market as entrepreneurs, we must consider several measurements and criteria for your business to accelerate your industry growth. We assist you in identifying these parameters by confirming your concept and researching.
04
Start-up MVP development
Expending all of your resources to create the perfect product is a hazardous approach. The prudent approach is to begin small with a minimum viable product. We help you construct the initial version of your product faster with start-up MVP development services. This allows you to evaluate market demands, gratify early adopters, test business models, and reduce the danger of losing everything (efforts, time, and funds) if the product fails. We conduct a unique value proposition analysis to create a functional MVP and establish user flow.
05
Experts in startup technology
We help you from the start and even after the product is out. Our team focuses on specific design goals to achieve speedy development and iterative delivery of your business product.
06
Phases of development
We move the concepts forward after extensive modifications and consultations with deserving businesses. This step comprises distinct development phases to transform your ideas into a functional product. These activities are critical to the concept, and we employ qualified and imaginative developers who thoroughly examine and build the product.
SCHEDULE TIME TO TALK
Get free consultation and contact us for your project idea to turn it into a cutting edge digital product.
Startup companies we have helped to grow from scratch
Car Rental Website for Goa Car Booking
Country: India
Industry: Car Rental
Tech Stack: Wordpress, HTML, CSS, jQuery, Ajax, SEO, Inventory Management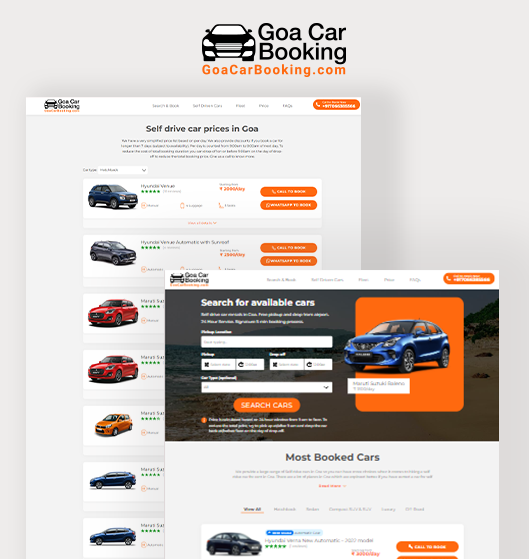 Retail & FMCG Portal for Sugarous Brand
Country: India
Industry: Retail & FMCG
Tech Stack: Wordpress, Woocommerce, Razorpay, HTML, CSS, JavaScript, MySQL, jQuery, Photoshop, Figma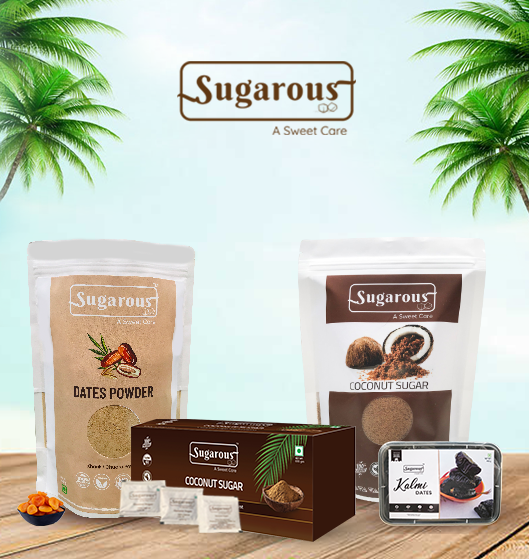 Car Rental Website for Fastrental
Country: India
Industry: Car Rental
Tech Stack: Wordpress, HTML, CSS, jQuery, Ajax, SEO, Inventory Management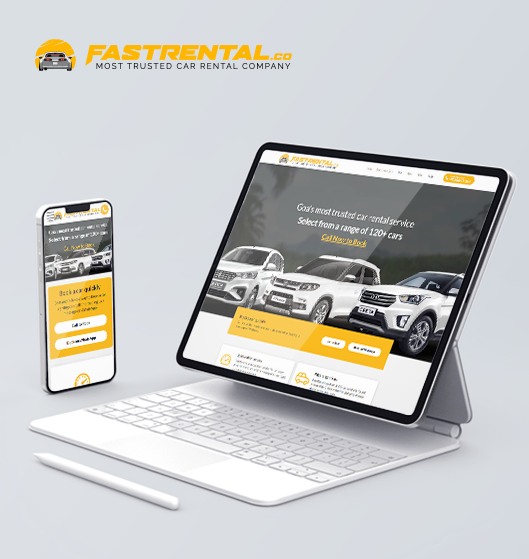 Industry Experience
We have specialization and exposure in a wide array of industry verticals
Industry Experience
We have specialization and exposure in a wide array of industry verticals
Great Reviews
.
97 Out Of 100 Clients Have Given Us A Five Star Rating On Clutch, Upwork and Google
Worked with Bytegrow on a very large and complex website. The project lasted a long time because when we first began, I was not truly prepared and continued to design the site as we went along. What began with 5 or 6 steps grew into dozens of steps, features, and pages. The team was extremely patient and put heartfelt effort into making our project a success. Great communication and took a lot of extra time to help me out - more than I could have asked, actually.
Allen Shatten
Councillor
Philatelic Society
Our website (a philatelic society) is a bit unusual. The deliverables met all our requirements. They included some very clever use of WordPress and plug-ins to give us special facilities that we can manage ourselves. After 12 months we reviewed the website and hired Bytegrow to make the changes. This process was very effective and was completed quickly and cheaply.
Dale Fernandes
Owner
Goa Car Booking
After the completion of the project, the business became more manageable and streamlined. The deliverables saved the company a lot of time and helped them focus on increasing sales in various media channels. Overall, they managed the project and communication well with professionalism and quality.
Baha Azari
CEO
Online Replacement Cushions
Hiring their team was the best professional decision I've made for my company. My website traffic went up by 45% after the site launch. Many customers complimented the accessibility of the pricing tool.
Chelsea
Production Manager
Snavely Associates
Bytegrow Technologies has successfully designed a friendly-user website. As a result, the platform has received positive feedback. The team has been communicative and collaborative in providing progress updates. They are attentive and creative in the workflow.
Lee Sheridan
Owner
Love Laos
Bytegrow Technologies has successfully created a seamless and appealing website in a timely manner and within the budget. The team maximized their development skills to exceed the client's business goals. They are prompt, receptive, and communicative throughout the workflow.
Manoj Jonna
Advisor
Ramped Careers
Bytegrow Technologies' efforts led to an increase in both applications and conversion. The team has an efficient project management process and they are readily accessible. Their openness to feedback and top-quality work make them a highly recommended vendor.