Our clients are featured in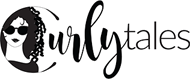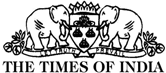 Event App Maintenance
Due to the necessity of updating the event planning web app, our event app creation firm offers post-launch maintenance and assistance. To make the app easy to use, we provide customizable customer service options. Our team of specialists is knowledgeable about how to fix any issues that can come up when implementing the event management software.
Event Venue Integration
With the introduction of great features into our event management apps, one can also find event venue integrations in our projects. To make it easy for the audience, our apps include details of the venue with photos, maps, contact details, reviews, and more. So, if you are looking to integrate the venue into your event management app, contact us today.
Badge Tracking
By merging ID badges, messaging, attendance tracking, and feedback surveys into one smartphone app, digital ID badges simplify the management of events. To speed up problem-solving and maintain an open line of communication for real-time feedback, connect your employees with event participants. Increase event engagement and enhance collaboration using Bytegrow's badge tracking.
Custom Event Schedule App Development
Our team of designers, developers, and quality assurance specialists specializes in creating unique event calendar apps that keep users informed of all the upcoming events taking place in their immediate area. To round out the service, we also incorporate the construction of event booking apps. Our apps are chock full of fantastic user-interactive features that draw new users daily and ultimately result in a successful event.
Meeting & Web Conferencing Software Solutions
Our event management web apps help in both offline and online conferences. We can take care of all of your conference mobility needs, from assisting your participants and speakers with navigating the perplexing, identical-looking conference halls to providing your visitors with a real-time update on the conference. For virtual conferences, we provide dynamic web conferencing software to ensure the meeting runs smoothly.
Custom Event Management Solutions
For all of your IT requirements for event management, Bytegrow is the best choice. Our team of designers, engineers, and quality assurance specialists specializes in creating unique event calendar apps that keep customers informed of all the upcoming events taking place in and around them. To round out the package, we also include the ability to construct apps for event booking.
Features Of Our Event Management Apps
Chatbot Support
Multiple Payment Gateways
Guests Management
Chatbot Support
Custom Schedule & Bookmark
Event Data Management
Push Notifications
Sponsors Catalogue
Promo Codes Offering
Report & Analytics
Multi-Language
Exhibition Accounts
Social Media Integration
Messaging Services
Real-Time GPS
Sales Management
Event Booking
Ticket Booking Management
In-Built Event Calendar
Booking & Listing
Manage Attendees Details
Image Sharing Option
Event Search Bar
Event Creation
SCHEDULE TIME TO TALK
Get free consultation and contact us for your project idea to turn it into a cutting edge digital product.
FAQs
What features should an Event App have?

An event management web app can have a lot of integrations and features such as directions maps, contact details, ticket options, payment options, and venue details, to name a few.

How can event management apps help?

Event management apps are great tools to have all the sectors of event planning in one place. These apps can include venue details, photos, reviews, e-ticket booking, e-payment options, maps, and more.

How can Bytegrow help in event management?

Bytegrow is an event management app development company that houses professionals with expertise in event app development. We strive to provide the required results to all our clients.

What is the process of building an event management app?

Our team follows the process of event management website design, implementation, and quality testing before releasing the app in the market.
Event Management based companies we have helped to grow from scratch
Food Ordering Website for BorschtBelt
Country: USA
Industry: Food & Restaurants
Tech Stack: Wordpress, Woocommerce, HTML, CSS, jQuery, SEO, Stripe, Paypal, Order Scheduling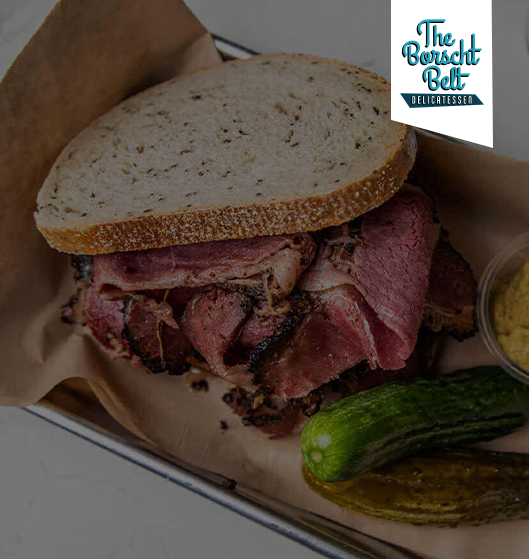 Booking Portal and Website for Treehouse Resort
Country: India
Industry: Travel & Hospitality
Tech Stack: Laravel, HTML, CSS, Wordpress, Photoshop, SEO, Mysql, HDFC Payment Gateway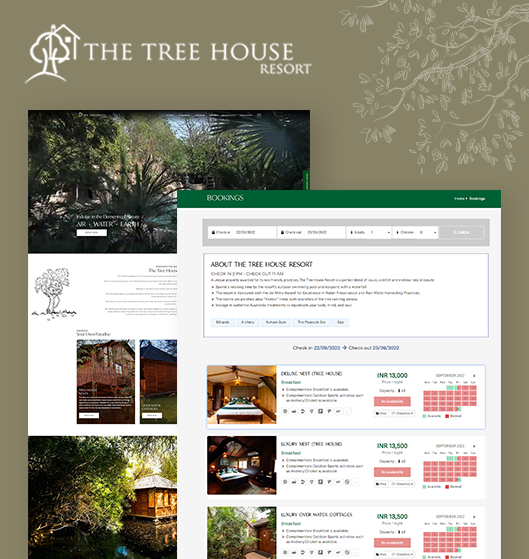 Industry Experience
We have specialization and exposure in a wide array of industry verticals
Industry Experience
We have specialization and exposure in a wide array of industry verticals
Great Reviews
.
97 Out Of 100 Clients Have Given Us A Five Star Rating On Clutch, Upwork and Google
Worked with Bytegrow on a very large and complex website. The project lasted a long time because when we first began, I was not truly prepared and continued to design the site as we went along. What began with 5 or 6 steps grew into dozens of steps, features, and pages. The team was extremely patient and put heartfelt effort into making our project a success. Great communication and took a lot of extra time to help me out - more than I could have asked, actually.
Allen Shatten
Councillor
Philatelic Society
Our website (a philatelic society) is a bit unusual. The deliverables met all our requirements. They included some very clever use of WordPress and plug-ins to give us special facilities that we can manage ourselves. After 12 months we reviewed the website and hired Bytegrow to make the changes. This process was very effective and was completed quickly and cheaply.
Dale Fernandes
Owner
Goa Car Booking
After the completion of the project, the business became more manageable and streamlined. The deliverables saved the company a lot of time and helped them focus on increasing sales in various media channels. Overall, they managed the project and communication well with professionalism and quality.
Baha Azari
CEO
Online Replacement Cushions
Hiring their team was the best professional decision I've made for my company. My website traffic went up by 45% after the site launch. Many customers complimented the accessibility of the pricing tool.
Chelsea
Production Manager
Snavely Associates
Bytegrow Technologies has successfully designed a friendly-user website. As a result, the platform has received positive feedback. The team has been communicative and collaborative in providing progress updates. They are attentive and creative in the workflow.
Lee Sheridan
Owner
Love Laos
Bytegrow Technologies has successfully created a seamless and appealing website in a timely manner and within the budget. The team maximized their development skills to exceed the client's business goals. They are prompt, receptive, and communicative throughout the workflow.
Manoj Jonna
Advisor
Ramped Careers
Bytegrow Technologies' efforts led to an increase in both applications and conversion. The team has an efficient project management process and they are readily accessible. Their openness to feedback and top-quality work make them a highly recommended vendor.