Your business is special & unique. So are we.
A good IT partner can make all the difference.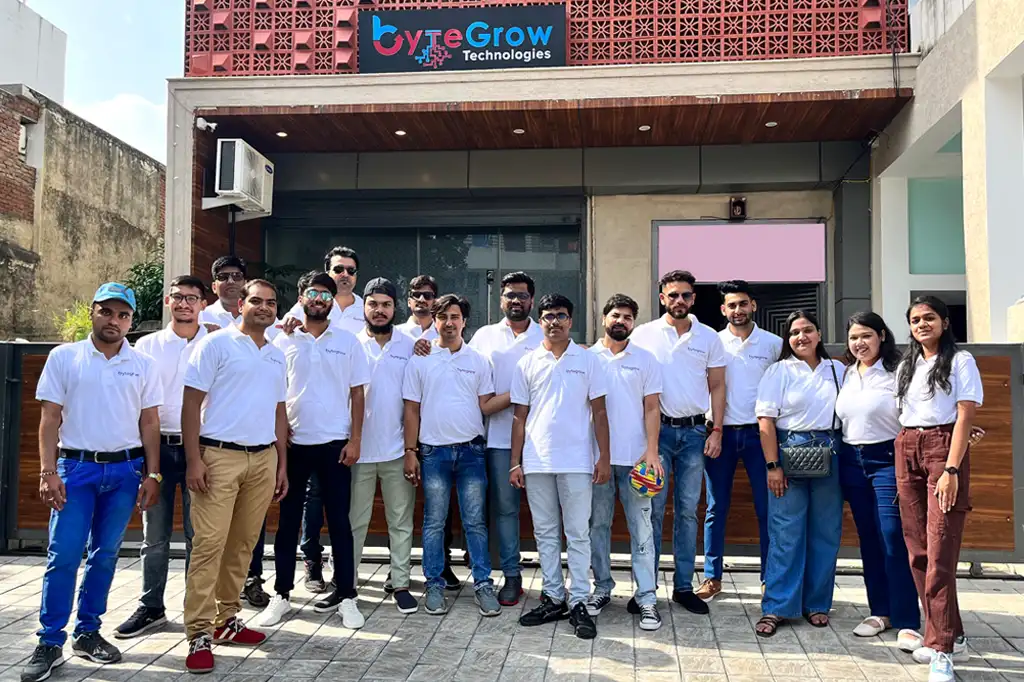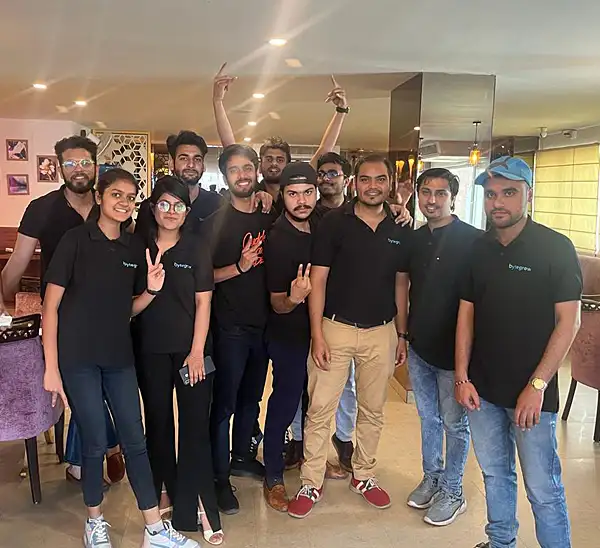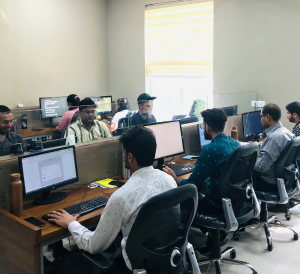 Informed and devoted team members
The Bytegrow team is dedicated to providing excellent customer service and managing your dream project with utmost care and accuracy. We make every effort to guarantee that our clients are totally happy and kept up to date on the status of their projects.
Ethical driven culture
Without a positive and purpose-driven workplace culture, nothing can be productive. Each member of our team is pleased to help with your project because they are all working at what they love. We operate with the intention of providing you with the finest service possible.
800+ satisfied & happy clients
Customer service is the most important priority to us. Bytegrow will be there for you at every stage, starting from initial discussion to project maintenance. We have the statistics and happy customers to back this up.
Established
2014
Client Retention Rate
90%
Clients
800+
Net Promoter Score
80
India Based
100%
Comfortable sitting space for 50+ professional with plenty of open space
Bio metric access on each entry point
24 x 7 CCTV surveillance with 10 cameras
Higher configuration workstation and servers
Data security with no USB access and daily data backup on a cloud
All licenses software with latest updates and antivirus protection
Centre of excellence in operation management with project ownership concept
Hi- Speed secured network with firewall monitoring
Highly technical and satisfied team members to accept any challenges
Work hard. Play hard.
Fun is something we do really well.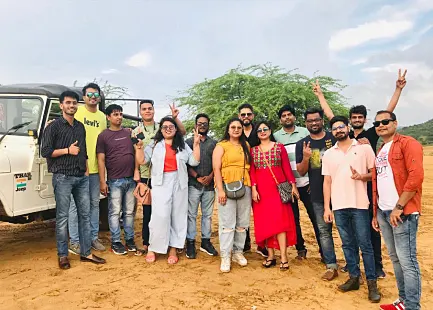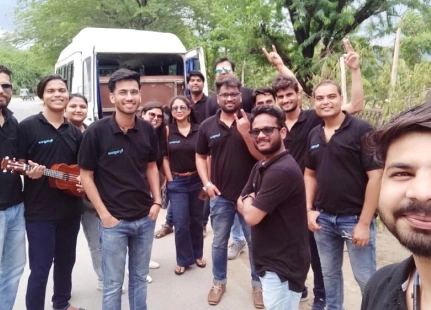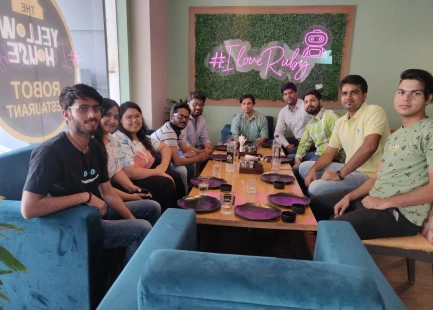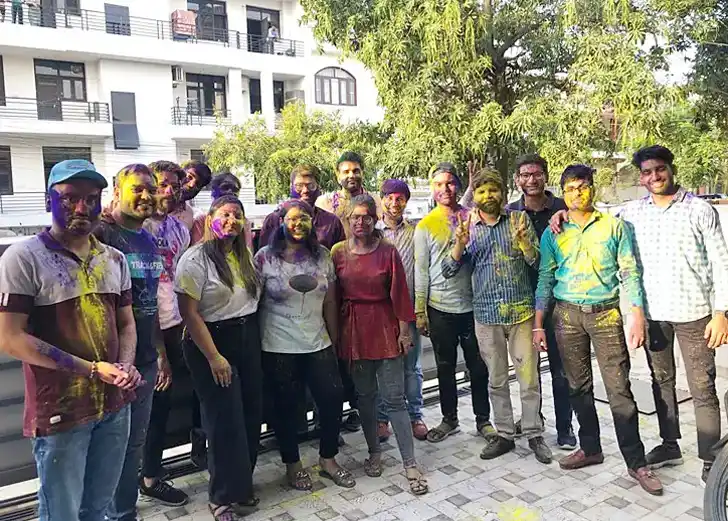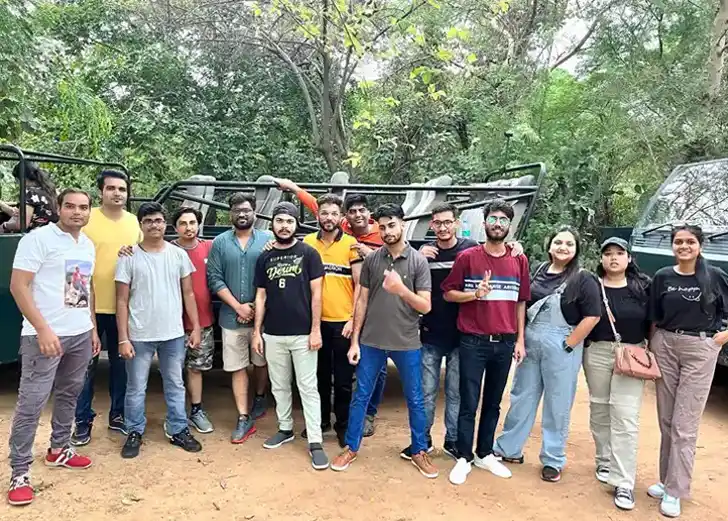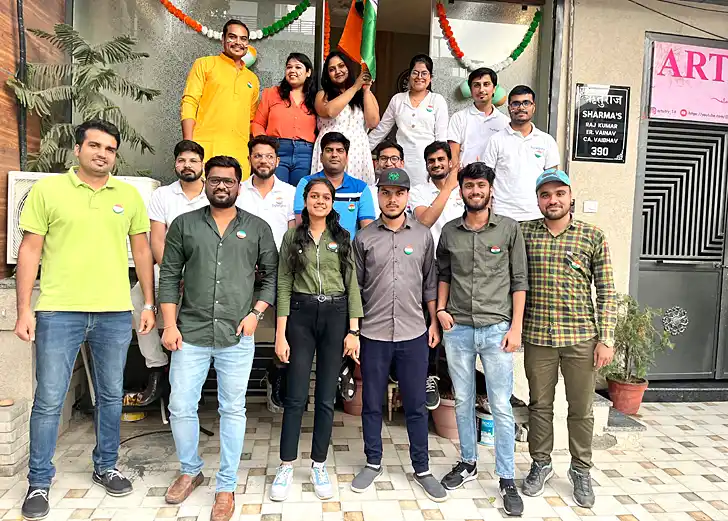 Efficient & Quick Delivery
We believe in providing quick services which meet the standards, specifications, strategies, and codes of practice and fulfill the customer needs in an efficient way.
Cut Potential Risks
It's important to know the status of the project and what caused any delays or pauses before beginning development. This will allow you to make informed decisions and choose which features are most important.
Systematic Process
Our vision is to make any project delivery simple and accurate. We believe in following systematic processes and methods in completing our projects on time and taking care of our client's requirements and fulfilling all their hopes.
Enhance Quality Service & User Experience
Use cutting-edge programming languages, design frameworks, and technologies to provide a user-friendly experience on the software's supported mobile and desktop devices.
100% Client Satisfaction
Client pleasure and satisfaction are our top priorities to increase our retention rates, which also help to build significant brand loyalty, recognition, and trust among the customers.
Perform Quality Assurance
We make sure the task is done correctly by putting the final product through a rigorous quality assurance process that involves multiple team experts working together to match it with your company's vision and goals.

WE ARE A JAIPUR BASED INDIAN IT COMPANY.
No Hidden Costs
Bytegrow is a firm believer nd always maintain 100% transparency in all aspects of projects, particularly the cost. We will never impose any unforeseen or unexpected fees on your company.
Great Experience
We have been in business for more than 10 years, which enables us to use our expertise in software development to nearly any project, regardless of its size or kind.
Top Notch Quality
Bytegrow places more emphasis on the quality of features and how each one benefits your business when developing bespoke software than on how many we can cram into a given project.
Efficient & Professional Team
Bytegrow is staffed by honest, skilled, and enthusiastic people; when you collaborate with them, you're not just working with a company, you're working with people.
Industry Diversification
Our team has produced bespoke, amazing software and webapps for businesses in a variety of sectors over the years, and that gives us an advantage to work with any industry.
Ethical Work Approach
Our Indian ethics and culture are in our blood veins, and we are proud of that. We work hard with full dedication, maintain good business relationships with our clients, and constantly keep our communication on point.
We'd be delighted to hear from you
Please fill in the form below or mail us your requirements to [email protected]
Our clients say
Bytegrow Technologies has successfully designed a friendly-user website. As a result, the platform has received positive feedback. The team has been communicative and collaborative in providing progress updates. They are attentive and creative in the workflow.
Chelsea Voss
Production Manager, Advertising Company
The philatelic website is a bit unusual, but all the deliverables asked for have been met. Bytegrow Technologies has included the use of plug-ins that facilitates site management with ease. The process has been completed quickly and affordably, which pleased the client.
Allen Shatten
Counciller, Philatelic Society
After the completion of the project, the business became more manageable and streamlined. The deliverables saved the company a lot of time and helped them focus on increasing sales in various media channels. Overall, they managed the project and communication well with professionalism and quality.
Dale Fernandes
Manager, Goa Car Booking
Bytegrow Technologies has successfully created a seamless and appealing website in a timely manner and within the budget. The team maximized their development skills to exceed the client's business goals. They are prompt, receptive, and communicative throughout the workflow.
Lee Sheridan
Owner, Love Laos
Platform engagement increased after launching the new tool. The team's development expertise was supported by a focus on the UX of the platform. They maintained a responsive, professional communication style throughout the project lifecycle.
Baha Azari
Owner, Online Replacement Cushions
View All