Our clients are featured in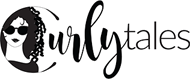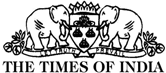 PSD to Shopify Conversion
We excel at converting PSD files to Shopify CMS custom theme. We accept files in any format like Adobe XD, PSD, PNG, PDF, Sketch AI, EPS, etc.
Shopify Migration Services
Bytegrow offers you hassle-free migration service by converting Wordpress, Opencart, Prestashop and more to Shopify. We help you to swiftly move all your existing content to Shopify without any interruptions in service to your visitors.
Shopify Plugin Development
Our expert developers make sure to add a host of powerful features to your website giving you potential to expand the functionalities of your website. We create a proper strategy to integrate the plugins.
Installation & Configuration
Our developers stay up to date with latest versions of Shopify and provide installation, upgradation and configuration seamlessly.
Custom Shopify Development
Bytegrow offers a user-friendly, custom Shopify website for your e-commerce venture. You can tell us your ideology of the website and our attention to details is guaranteed.
Shopify API Integration
The e-commerce website grows when there is large number of visitors engaged with the website. We provide API integration with sites like Google, Facebook, Instagram, Twitter, etc.
Support & Maintenance
We enhance your e-commerce website with our Shopify expertise. Once website is live, we provide a full-fledged support and maintenance and make your website come on par with the best in market.
Shopify Theme Development
The innovative minds of our developers and designers leave no stone unturned to customise the theme as per your requirements. We don't limit our skills to already built templates and believe in customising to what suits best.
Multisite Development
We provide assistance for multisite network setup and management. Our approach building a Shopify website is centered around to customization, bug-fixing, updates, adding themes, plugins and more.
Why choose Bytegrow for Shopify Website Design?
Bytegrow is a premier web design services company that offers expert services in e-commerce solution with Shopify.
We hire only experienced developers with innovative minds.
We ensure that your website is fully secure without any potential threat.
Our developers make use of top technology tools.
Transparency and ease of work is our top priority.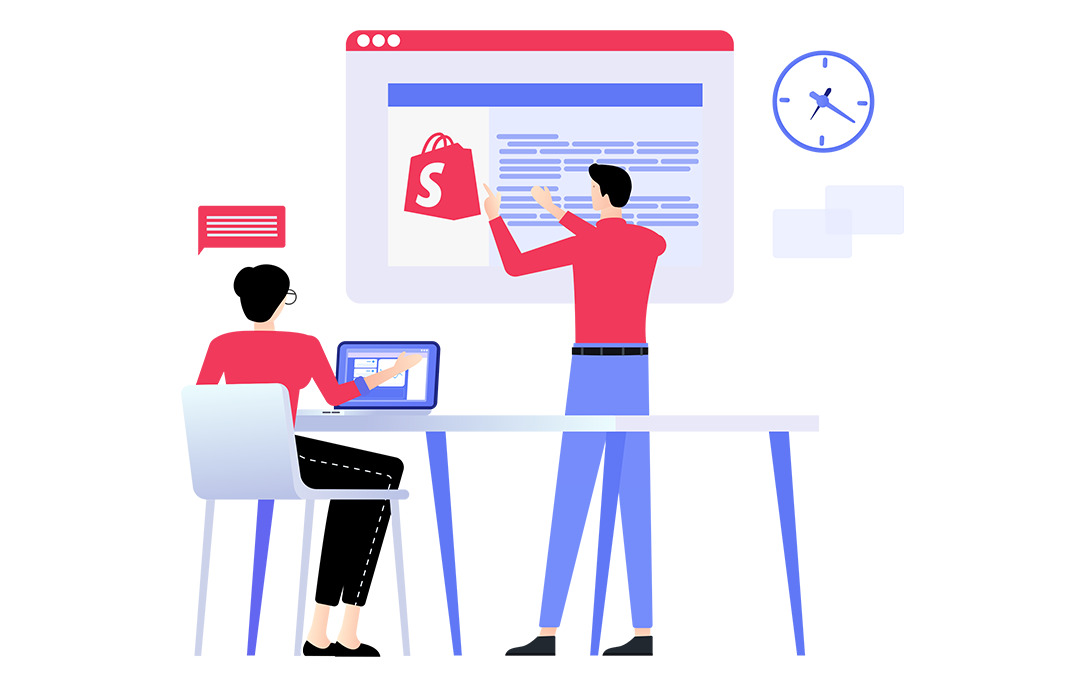 How we create a difference with Shopify in E-commerce Development!
We undertake projects right from ideation to deployment and provide 100% satisfaction with our support and maintenance. Our jobs utmost priority is to assure that our service is worth your investment. Unlike Wordpress, Shopify is extensively created for e-commerce purpose. So obviously, it offers some of the best features for your e-commerce website.
Customizable Templates
Streamlined admin panel
Automated chargeback
Streamlined CMS or content management system
Interactive real time statistics
Personalized emailing
Simplicity to add, edit and organize products
Customizable views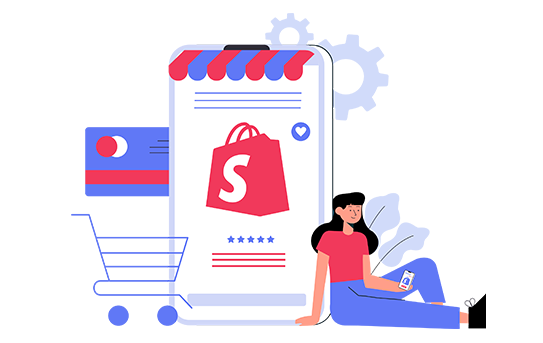 SCHEDULE TIME TO TALK
Get free consultation and contact us for your project idea to turn it into a cutting edge digital product.
Shopify Development Services we provide to companies to help them grow from scratch
Fashion Brand Ecommmerce Website for Uvolox
Country: USA
Industry: Ecommerce
Tech Stack: Shopify, Liquid Langauge, HTML, CSS, Figma, Paypal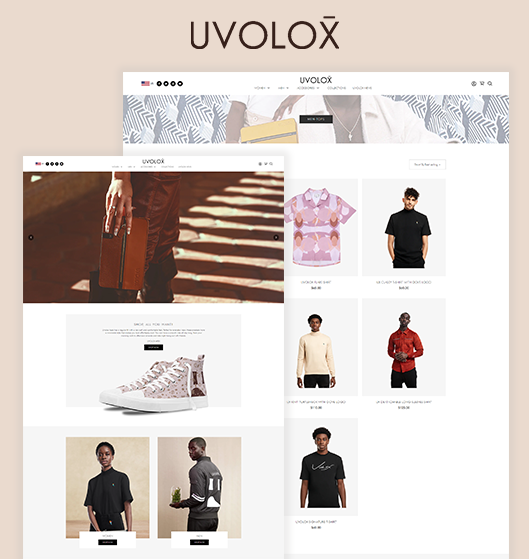 Sex Toys Ecommmerce Website for Passionfruit
Country: Australia
Industry: Ecommerce
Tech Stack: Shopify, Liquid Langauge, HTML, CSS, Figma, Paypal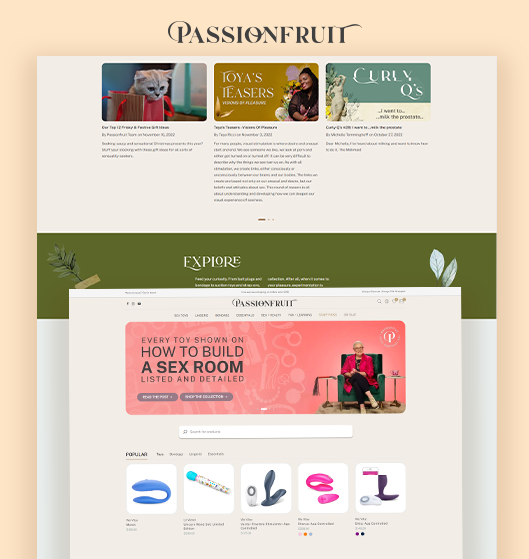 Clothing Ecommmerce Website for Yesteryearwear
Country: USA
Industry: Ecommerce
Tech Stack: Shopify, Liquid Langauge, HTML, CSS, Figma, Paypal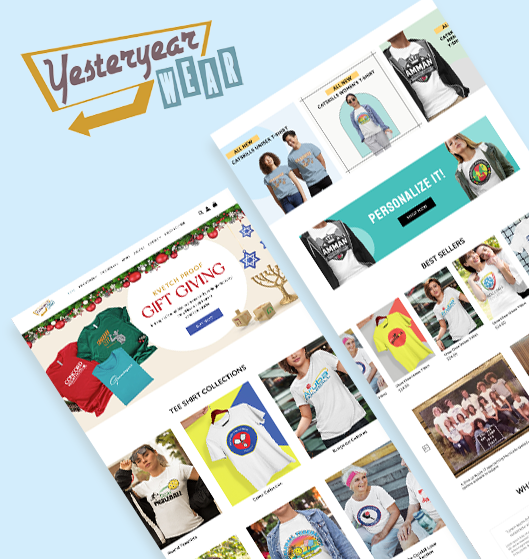 Industry Experience
We have specialization and exposure in a wide array of industry verticals
Industry Experience
We have specialization and exposure in a wide array of industry verticals
Great Reviews
.
97 Out Of 100 Clients Have Given Us A Five Star Rating On Clutch, Upwork and Google
Worked with Bytegrow on a very large and complex website. The project lasted a long time because when we first began, I was not truly prepared and continued to design the site as we went along. What began with 5 or 6 steps grew into dozens of steps, features, and pages. The team was extremely patient and put heartfelt effort into making our project a success. Great communication and took a lot of extra time to help me out - more than I could have asked, actually.
Allen Shatten
Councillor
Philatelic Society
Our website (a philatelic society) is a bit unusual. The deliverables met all our requirements. They included some very clever use of WordPress and plug-ins to give us special facilities that we can manage ourselves. After 12 months we reviewed the website and hired Bytegrow to make the changes. This process was very effective and was completed quickly and cheaply.
Dale Fernandes
Owner
Goa Car Booking
After the completion of the project, the business became more manageable and streamlined. The deliverables saved the company a lot of time and helped them focus on increasing sales in various media channels. Overall, they managed the project and communication well with professionalism and quality.
Baha Azari
CEO
Online Replacement Cushions
Hiring their team was the best professional decision I've made for my company. My website traffic went up by 45% after the site launch. Many customers complimented the accessibility of the pricing tool.
Chelsea
Production Manager
Snavely Associates
Bytegrow Technologies has successfully designed a friendly-user website. As a result, the platform has received positive feedback. The team has been communicative and collaborative in providing progress updates. They are attentive and creative in the workflow.
Lee Sheridan
Owner
Love Laos
Bytegrow Technologies has successfully created a seamless and appealing website in a timely manner and within the budget. The team maximized their development skills to exceed the client's business goals. They are prompt, receptive, and communicative throughout the workflow.
Manoj Jonna
Advisor
Ramped Careers
Bytegrow Technologies' efforts led to an increase in both applications and conversion. The team has an efficient project management process and they are readily accessible. Their openness to feedback and top-quality work make them a highly recommended vendor.