Our clients are featured in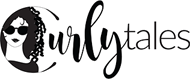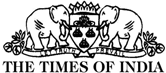 Serverless Hosting Services
Are you trying to find serverless hosting? With a 24-hour monitoring system and centralized logging architecture, our team at Bytegrow offers managed deployment of cloud functions to the AWS Lambda serverless or Azure Functions platforms.
Custom Serverless Application Development
We are aware that each company has its character. Together, you and our local Serverless development team create an application that manages every part of your business and offers fixes for any issues. At Bytegrow, expand your business alongside us.
Serverless API Development
As was already mentioned, Bytegrow is aware that every brand has a unique mission. You can establish exceptional APIs for your product with the assistance of our local Serverless API development team, and we make sure to quickly fulfill any business requirements.
Serverless Data Integration
Our team of in-house professionals employs specialized Serverless data integration solutions to connect to the data stored on different cloud platforms, including AWS RDS (MySQL) and DynamoDB (NoSQL), for storing and retrieving data. So get in touch with us right away if serverless data integrations are important to you.
Serverless Web Development
There are several experts on the Bytegrow team who can assist you with serverless development. The backend layer is built in Node.js, Python, or Java and integrated with frontend frameworks like AngularJS and ReactJS by our full-stack Serverless development team.
Serverless Security Testing
Bytegrow's expertise may assist you in evaluating the security risks related to Serverless applications in terms of vulnerabilities resulting from incorrect Serverless framework configurations or programming errors in the apps. To ensure the seamless operation of our projects, we incorporate a variety of testing techniques.
AWS Lambda Development
Our team at Bytegrow creates top-notch AWS lambda functions in Node.js, Python, or Java and uses the API gateway to effortlessly link them with other AWS serverless services.
Lambda Software Development
For your business needs, we offer entire life-cycle development of AWS lambda functions, including strategy, design, architecture review, and implementation.
Serverless Cloud Integration
When it comes to serverless software, software integrations can be crucial. To increase user interaction and broaden your application's reach, our custom Serverless plugin development team combines it with Facebook, Twitter, and Google.
Benefits Of Serverless App Development
Low Operational Cost Serverless software manage the infrastructure so that developers may concentrate on the important server-side code and uses less processing power and labor to cut costs.
Better Scalability By modifying its capacity by switching the units of consumption rather than the units of individual servers, your application automatically scaled up or down.
No Server Management All servers are controlled by the seller, thus there is no need to provision or maintain any of them. As a serverless app development company, we handle all the runtime necessary to set up, operate, and maintain services.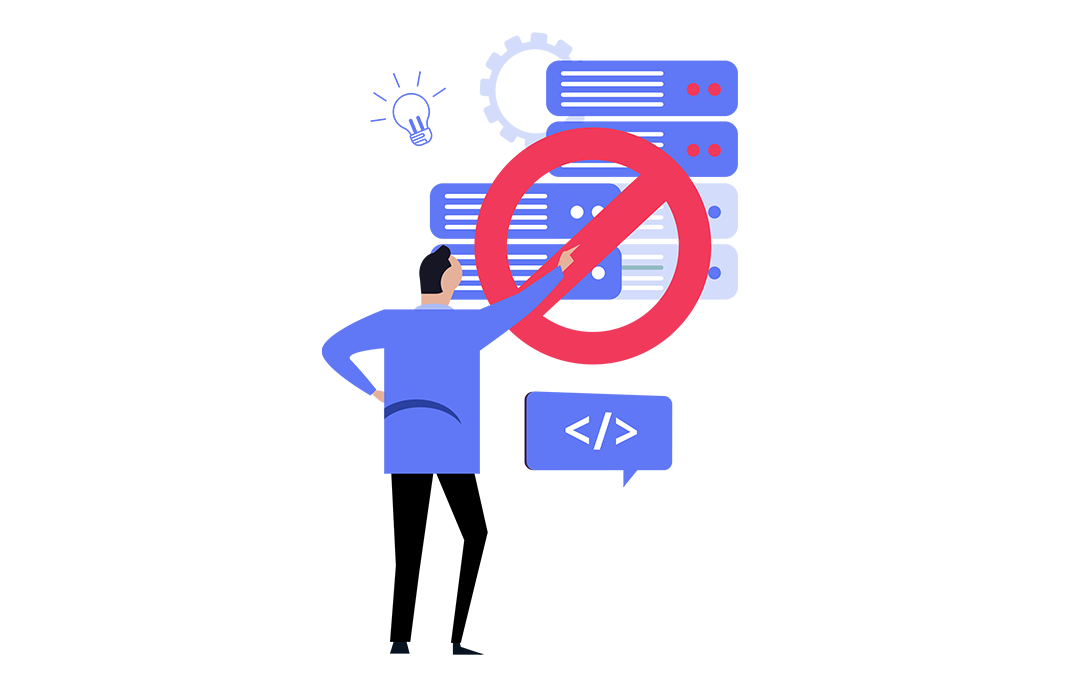 Integration Abilities Serverless software use the integration abilities to match up with applications and software such as Facebook, Google, and more.
High Security Serverless software includes a lot of security measures. To securely protect your cloud infrastructure, you have access to Identity and Access Management (IAM) compliance that is strictly enforced.
Quick Deployments & Updates Developers only need to make a few changes and publish a few pieces of code to quickly update patches, add, or release new products. There is no need to upload code to servers or perform any backend settings.
SCHEDULE TIME TO TALK
Get free consultation and contact us for your project idea to turn it into a cutting edge digital product.
Serverless Development Services we provide to companies to help them grow from scratch
Industry Experience
We have specialization and exposure in a wide array of industry verticals
Industry Experience
We have specialization and exposure in a wide array of industry verticals
Great Reviews
.
97 Out Of 100 Clients Have Given Us A Five Star Rating On Clutch, Upwork and Google
Worked with Bytegrow on a very large and complex website. The project lasted a long time because when we first began, I was not truly prepared and continued to design the site as we went along. What began with 5 or 6 steps grew into dozens of steps, features, and pages. The team was extremely patient and put heartfelt effort into making our project a success. Great communication and took a lot of extra time to help me out - more than I could have asked, actually.
Allen Shatten
Councillor
Philatelic Society
Our website (a philatelic society) is a bit unusual. The deliverables met all our requirements. They included some very clever use of WordPress and plug-ins to give us special facilities that we can manage ourselves. After 12 months we reviewed the website and hired Bytegrow to make the changes. This process was very effective and was completed quickly and cheaply.
Dale Fernandes
Owner
Goa Car Booking
After the completion of the project, the business became more manageable and streamlined. The deliverables saved the company a lot of time and helped them focus on increasing sales in various media channels. Overall, they managed the project and communication well with professionalism and quality.
Baha Azari
CEO
Online Replacement Cushions
Hiring their team was the best professional decision I've made for my company. My website traffic went up by 45% after the site launch. Many customers complimented the accessibility of the pricing tool.
Chelsea
Production Manager
Snavely Associates
Bytegrow Technologies has successfully designed a friendly-user website. As a result, the platform has received positive feedback. The team has been communicative and collaborative in providing progress updates. They are attentive and creative in the workflow.
Lee Sheridan
Owner
Love Laos
Bytegrow Technologies has successfully created a seamless and appealing website in a timely manner and within the budget. The team maximized their development skills to exceed the client's business goals. They are prompt, receptive, and communicative throughout the workflow.
Manoj Jonna
Advisor
Ramped Careers
Bytegrow Technologies' efforts led to an increase in both applications and conversion. The team has an efficient project management process and they are readily accessible. Their openness to feedback and top-quality work make them a highly recommended vendor.