Our clients are featured in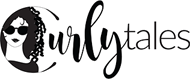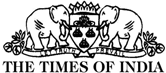 SaaS Consulting
Our in-house team of experts at Bytegrow can turn your dreams into reality by implementing the right SaaS development. We use an adaptive approach, cutting-edge user experience design, and clever strategic planning to help you solve actual business challenges.
SaaS Maintenance
As your business expands, you need a SaaS model that grows with you. We provide constant support and maintenance to add new features, create new frameworks, and add new possibilities to your ongoing projects.
SaaS Architecture
Our team plans and implements SaaS applications that work effortlessly even during peak times. Our projects can take extra loads without producing any crashes. Connect with us today for high-quality SaaS designs.
SaaS UI/UX Design
UI and UX designs are the core of a top user experience. We help you plan and implement detailed UI/UX designs that not only encourage SaaS subscription renewal but also drive new user adoption rates.
SaaS Quality Assurance
Our Quality Assurance team is always at your disposal to help with any usability issues or security vulnerabilities. We ensure that your SaaS applications run seamlessly.
SaaS Modernization
Technologies grow outdated in no time and our experts can build SaaS models to help your brand keep growing with the advancements. Our team works with AI, Virtual Reality, Augmented Reality, Big Data, and more, to help boost your profits.
SaaS App Design
The use of UI/UX solutions in apps can help attract users to your brand's services. The integration of SaaS development with these solutions further assists in scaling your business as you add new products and services.
API Integration
Personalized API development services assist businesses in facilitating cooperation and data exchange between third-party apps. Bytegrow, a SaaS development Company with more than seven years of experience in SaaS, UI/UX designs, and more helps in the integration of APIs to customize UX and simplify workflows.
Performance Optimization
Clients demand reliable and lightweight experiences for their customers. With SaaS, we undertake the ability to deliver an intuitive, fast experience. Bytegrow helps you to get rid of latency, loss, limited bandwidth, or clogged networks.
Types of SaaS Applications we develop
CRM Customer Relationship Management Softwares are a great tool to analyze data for better product review and customer relationships. SaaS integration into CRM software can bring a lot to the table and boost your business effectively.
ERP Enterprise Resource Planning integrated with SaaS can assist in the better management of accounts, risks, budgeting, and compliance. SaaS presents the possibility of involving more options in any application.
Billing SaaS applications for accounting needs can present functions that help with creating invoices, bills, spending reports, and more. Saas applications for billing can vary differently in terms of functions and can be customized for different businesses.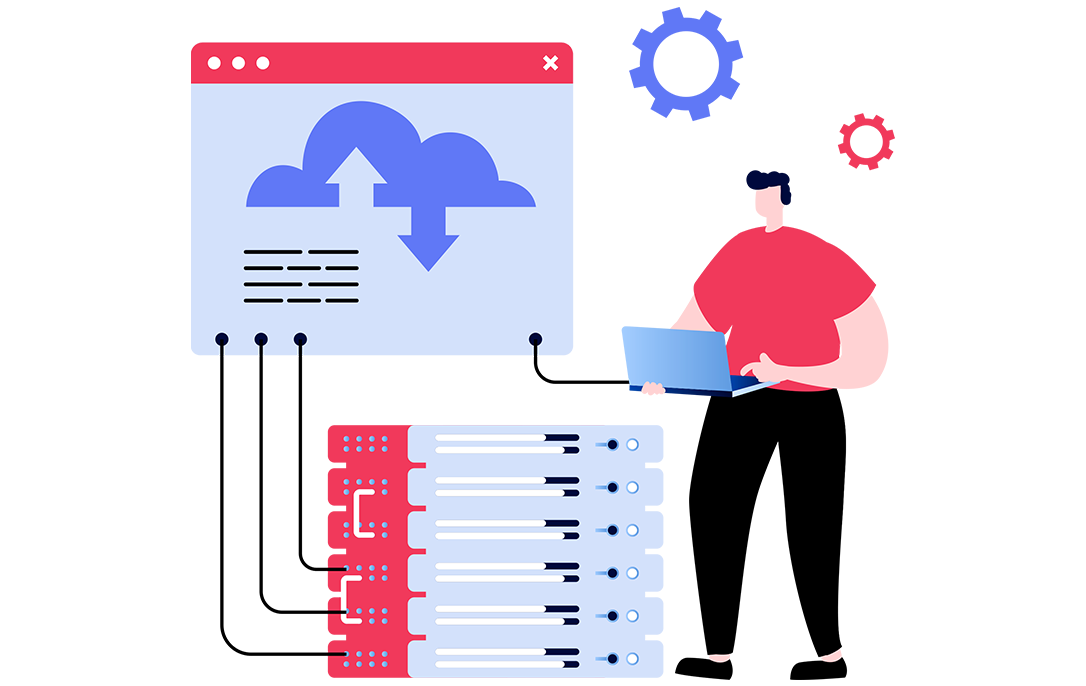 Data Analytics We create SaaS-based applications that allow companies to track their data to make smarter, data-driven decisions. Data analytics are vital for tracking companies' growth, financial records, and profits.
HR Human Resources are the basis of any business and the use of HR SaaS applications can allow for better scheduling, recruiting, performance checks, analysis, and work reporting. We create applications that also help in daily attendance marking and productivity analysis.
E-commerce Bytegrow provides SaaS application development services to create e-commerce SaaS applications for both new startups and established businesses. Various integrations and customizations can allow for better user interfaces, comfortable shopping experiences, and easy payment options.
Project Management PRM software with SaaS can provide features such as task tracking, real-time notifications, adjustable page permissions, and blog posting. We develop SaaS-PRM applications that promote better teamwork as compared to general spreadsheets or documents.
LMS Learning Management Systems when integrated with SaaS can present great options such as cloud-based learning models, anywhere-anytime access, any device accessibility with no prior expertise needed, and high-security features. At Bytegrow, we exercise such enterprise application development that leads to quick deployment, scalability, integration, and security.
EHR Electronic Health Records can now be digitalized to promote better segregation of data and easy future access. With the integration of HER with SaaS, Bytegrow offers improved scalability, seamless data integration, and faster reporting. This reduces the burden on the in-house data management team in health departments.
SCHEDULE TIME TO TALK
Get free consultation and contact us for your project idea to turn it into a cutting edge digital product.
Common FAQs SaaS Platform Development
What is SaaS?

SaaS, also known as Software as a Service is a software licensing, and delivery framework that allows the use of software on a subscription basis. It can be accessed by users through a web browser.

How do SaaS development companies help?

SaaS application development companies maintain servers, databases, and software that enables the product to be used over the internet. Users can also access and use the software from almost any device. Generally, the users pay a recurring subscription fee to have access to the software.

How can SaaS help in business growth?

Clients lookout for apps and websites that are reliable and lightweight. The integration of SaaS services with UI/UX designs can create a better interface and hence sell more services.

What technologies are used for SaaS development?

SaaS development makes use of technologies such as Big data; front-end languages like HTML, and Angular; back-end languages like Java, Php, Python; Cloud databases, DevOps and IoT.

Why should you go for a personalized SaaS platform?

SaaS applications are easily adaptable and flexible. Our experts can create personalized SaaS software or applications to suit your business needs.

What are some of the benefits of SaaS?

SaaS can eliminate the cost of purchasing and installing hardware, hence reducing workload. It also reduces the cost of purchasing licenses as it is a subscription-based model.
SaaS Development Services we provide to companies to help them grow from scratch
SaaS Solution for Home Building and Remodeling Businesses
Country: Canada
Industry: Construction
Tech Stack: Laravel Framework, React JS, MySQL DB, AWS, Payment Processor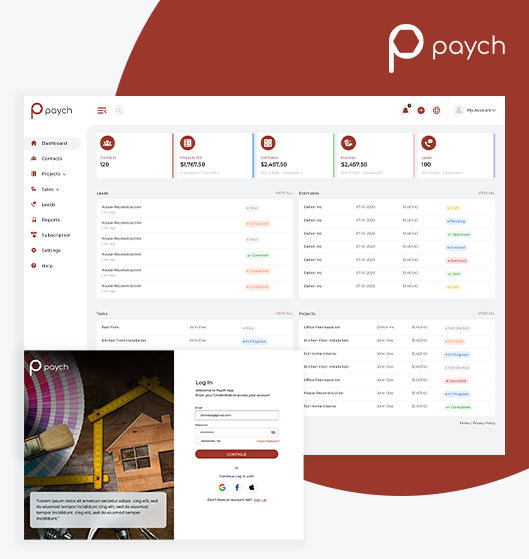 SaaS Solutions to Handle Startup's Legal Requirements
Country: USA
Industry: Legal
Tech Stack: Laravel Framework, React JS, MySQL DB, AWS, Payment Processor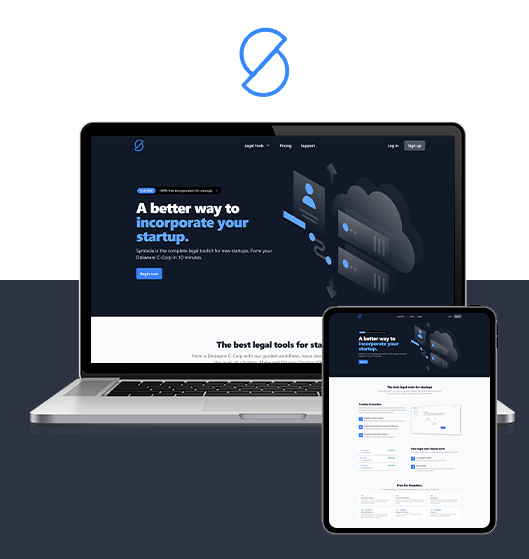 Industry Experience
We have specialization and exposure in a wide array of industry verticals
Industry Experience
We have specialization and exposure in a wide array of industry verticals
Great Reviews
.
97 Out Of 100 Clients Have Given Us A Five Star Rating On Clutch, Upwork and Google
Worked with Bytegrow on a very large and complex website. The project lasted a long time because when we first began, I was not truly prepared and continued to design the site as we went along. What began with 5 or 6 steps grew into dozens of steps, features, and pages. The team was extremely patient and put heartfelt effort into making our project a success. Great communication and took a lot of extra time to help me out - more than I could have asked, actually.
Allen Shatten
Councillor
Philatelic Society
Our website (a philatelic society) is a bit unusual. The deliverables met all our requirements. They included some very clever use of WordPress and plug-ins to give us special facilities that we can manage ourselves. After 12 months we reviewed the website and hired Bytegrow to make the changes. This process was very effective and was completed quickly and cheaply.
Dale Fernandes
Owner
Goa Car Booking
After the completion of the project, the business became more manageable and streamlined. The deliverables saved the company a lot of time and helped them focus on increasing sales in various media channels. Overall, they managed the project and communication well with professionalism and quality.
Baha Azari
CEO
Online Replacement Cushions
Hiring their team was the best professional decision I've made for my company. My website traffic went up by 45% after the site launch. Many customers complimented the accessibility of the pricing tool.
Chelsea
Production Manager
Snavely Associates
Bytegrow Technologies has successfully designed a friendly-user website. As a result, the platform has received positive feedback. The team has been communicative and collaborative in providing progress updates. They are attentive and creative in the workflow.
Lee Sheridan
Owner
Love Laos
Bytegrow Technologies has successfully created a seamless and appealing website in a timely manner and within the budget. The team maximized their development skills to exceed the client's business goals. They are prompt, receptive, and communicative throughout the workflow.
Manoj Jonna
Advisor
Ramped Careers
Bytegrow Technologies' efforts led to an increase in both applications and conversion. The team has an efficient project management process and they are readily accessible. Their openness to feedback and top-quality work make them a highly recommended vendor.