Our clients are featured in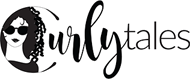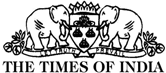 Application Security Management
Security forms an integral part of any application development and support. Our team at Bytegrow assists with full-time security assistance, regular auditing, penetration testing, and stress testing. We provide detailed vulnerability reports that act as a basis for further security improvements.
Application Performance Management
Our experts are well-versed with application performance management tools such as load, stability, and scalability testing. Our round-the-clock support allows constant monitoring and optimization.
Application Compliance Management
At Bytegrow, our professionals regularly review compliances such as HIPAA, GDPR, PCI DSS, GLBA, etc. We form detailed compliance reports and offer farsighted leads to update the same.
Application Evolution
We work thoughtfully on existing modules and develop new application features. Our application maintenance team provides services such as restructuring, RoI review, modernizations, and integrations.
Cloud Resource Management
We provide hefty cloud resource management services to improve servers, storage, networking, and databases. With excellent reviews on existing cloud resources, our team offers dynamic suggestions for further improvement.
IT Infrastructure Services
We look into any errors in IT frameworks that may lead to downtimes. Our team works on the management of servers, networks, data centers, and cloud services.
Cloud Migration
If you are looking for cloud migration or infrastructure configuration services, then our team assures you of the best solutions. Our cloud migration strategies are tailored in a way to fulfill all your business needs.
DevOps Implementation
For imparting maximum agility and flexibility to software development processes, our team at Bytegrow applies incremental changes in DevOps implementation services.
What sets us apart
Our team at Bytegrow pursues the path of unfailing commitment to providing high-quality software and IT services to our clients.
Advanced Technologies Our team believes in growing with technological changes. With each advancement in our field, we strive to learn and offer better software solutions.
Global Reach Bytegrow has managed to create a huge client network in the past years. Not only do we function in India, but we also serve a large group of clients in the UK and the USA.
Satisfied Clients We serve both new clients and satisfied returning customers every day. With timely delivery of projects and immediate customer support, the bond with our clients continues to grow stronger each day.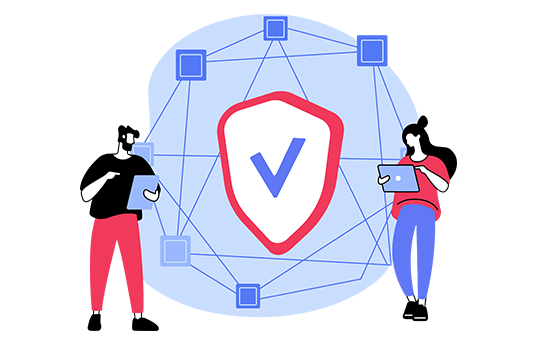 Customer Support Our application development and support team is ever-ready with dynamic solutions to help you get rid of any bugs or errors in your applications or software.
High-Quality Services Our services are top-quality with a detailed framework, client involvement, thorough testing, and end-user implementation.
Expert Team You can rely on our phenomenal team for dynamic solutions, strategic planning, excellent roadmaps, detailed quality assurance, and quick assistance.
Innovative Capabilities We aim to deliver software services so that our clients can derive the maximum value from our services. We also systematically analyze our team's performance bundled up with client feedback to further provide better services.
Effective Tools Our technicians are very well-updated with all market trends, old and new. We cater to individual business needs of all kinds, with focused determination and hard work.
Apps We Support and Maintain
Web Apps We help with website maintenance and support. We rectify minor and major challenges faced in any web application implementation and functioning.
Cloud Apps and SaaS Our team assists in the implementation of cutting-edge technologies that reduce the chances of any errors or crashes when working with cloud apps or subscription-based models.
Mobile Apps Our preventive maintenance includes restructuring, integrations, and optimizations to help improve the functionality of mobile apps. As our apps are user-centric, we also work thoroughly on UI/UX modifications.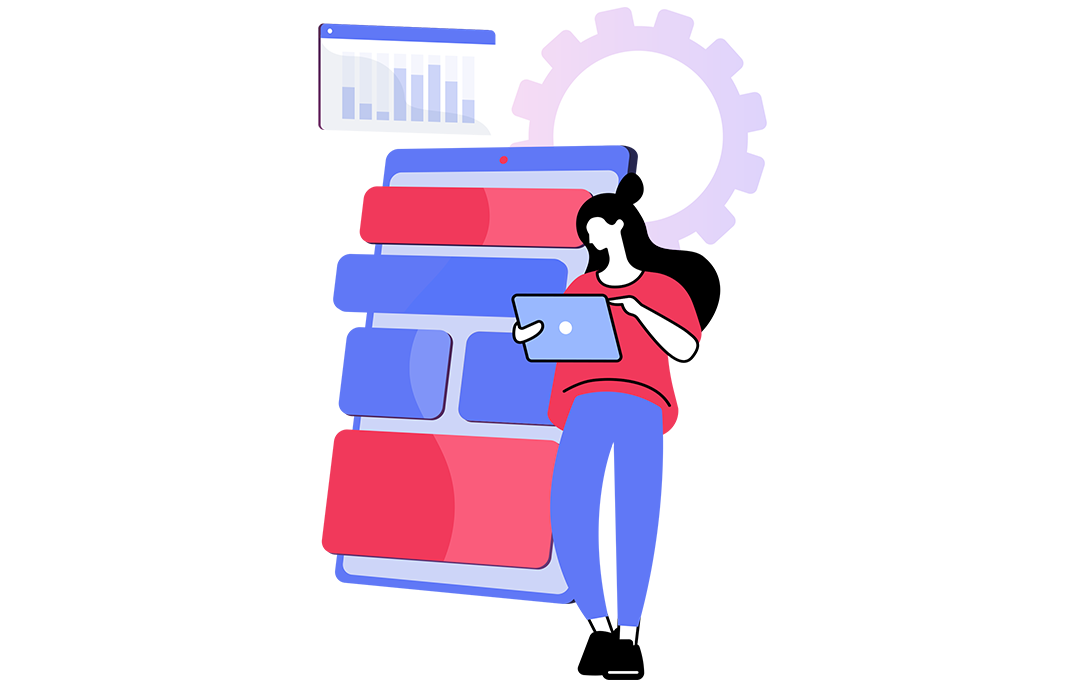 Database Apps Our database maintenance services efficient storage and retrieval of data from a file system to a network client. We assist in database security management and up gradation services.
AR/VR Apps Our AR/VR application maintenance involves working on providing thoughtful experiences to our customers with the help of computer-generated perceptual information.
Desktop Apps Our desktop monitoring and management services are quick, robust, and future-sighted. If you are looking for desktop app management options, Bytegrow is the place. Our maintenance website costs are minimal and budget-friendly.
SCHEDULE TIME TO TALK
Get free consultation and contact us for your project idea to turn it into a cutting edge digital product.
Application Maintenance Services we provide to companies to help them grow from scratch
Industry Experience
We have specialization and exposure in a wide array of industry verticals
Industry Experience
We have specialization and exposure in a wide array of industry verticals
Great Reviews
.
97 Out Of 100 Clients Have Given Us A Five Star Rating On Clutch, Upwork and Google
Worked with Bytegrow on a very large and complex website. The project lasted a long time because when we first began, I was not truly prepared and continued to design the site as we went along. What began with 5 or 6 steps grew into dozens of steps, features, and pages. The team was extremely patient and put heartfelt effort into making our project a success. Great communication and took a lot of extra time to help me out - more than I could have asked, actually.
Allen Shatten
Councillor
Philatelic Society
Our website (a philatelic society) is a bit unusual. The deliverables met all our requirements. They included some very clever use of WordPress and plug-ins to give us special facilities that we can manage ourselves. After 12 months we reviewed the website and hired Bytegrow to make the changes. This process was very effective and was completed quickly and cheaply.
Dale Fernandes
Owner
Goa Car Booking
After the completion of the project, the business became more manageable and streamlined. The deliverables saved the company a lot of time and helped them focus on increasing sales in various media channels. Overall, they managed the project and communication well with professionalism and quality.
Baha Azari
CEO
Online Replacement Cushions
Hiring their team was the best professional decision I've made for my company. My website traffic went up by 45% after the site launch. Many customers complimented the accessibility of the pricing tool.
Chelsea
Production Manager
Snavely Associates
Bytegrow Technologies has successfully designed a friendly-user website. As a result, the platform has received positive feedback. The team has been communicative and collaborative in providing progress updates. They are attentive and creative in the workflow.
Lee Sheridan
Owner
Love Laos
Bytegrow Technologies has successfully created a seamless and appealing website in a timely manner and within the budget. The team maximized their development skills to exceed the client's business goals. They are prompt, receptive, and communicative throughout the workflow.
Manoj Jonna
Advisor
Ramped Careers
Bytegrow Technologies' efforts led to an increase in both applications and conversion. The team has an efficient project management process and they are readily accessible. Their openness to feedback and top-quality work make them a highly recommended vendor.