Our clients are featured in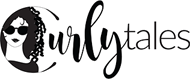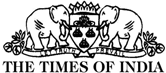 Restaurant Finder Web App Development
Giving prospective customers the most recent information might be difficult for restaurant owners. By enabling users to search for local restaurants using GPS, you can help us draw in more users. To give users a reasonable bit of information, make the menus, reviews, and ratings of neighboring eateries accessible. One may make their brand stand out in the public by using Bytegrow's services. We offer specialized services for developing web apps for finding restaurants.
On-location food order Web App Development
You may provide your users access to the most recent technological breakthroughs with the help of our fantastic restaurant meal ordering services. Your establishment stands out from the throng as a result of this. With our expertise, we develop a web app for ordering food on-site. Users get full access to the menu, as well as the reviews, descriptions, and prices of the items. With the help of our food and restaurant website app development firm, set trends.
Delivery Management Web App Development
Restaurants with their user-friendly meal delivery online applications are more likely to draw customers. Create a web app for food delivery to stand out in the restaurant sector. To maximize profit and customer base, reduce commission and competition. With the help of our whole food delivery web app development capacity, provide your customers with personalized food delivery app development services.
Cloud Kitchen Web App Development
Solutions for cloud computing are urgently needed. Your virtual brand can be built and grown with the assistance of our food and restaurant web app development firm. Our web app development team for the cloud kitchen is incredibly effective and adaptable. Gain access to third-party delivery apps' leverage without sacrificing your well-known brand. We strive to complete the projects according to your requirements.
Inventory Management Solutions
Although inventory management may seem laborious, Bytegrow is here to assist you. Your inventory-related brainstorming issues can be eased by our highly skilled and imaginative team. You can relax thanks to our highly sophisticated and simple-to-use inventory management systems. Use technology to manage your inventory rather than your head. By handling the inventory component, Bytegrow enables you to concentrate more on your business.
Restaurant Loyalty Program Web App Development
The skilled team at Bytegrow assists in formulating plans to expand the consumer base. Your restaurant loyalty program web app will help you attract new individual entities and dominate the market. With the newest technological features and tools, our highly competent staff will assist you in developing a web app for a restaurant loyalty program that will maximize your return on investment.
Our cutting-edge features for Food and Restaurant
Rating & Reviews
Mark Favorite Order
Live-Order Tracking
Social Media Login
Order History
Request Management
Navigation
Help & Support
Search & Filters
Real-Time Notifications
Dispatch Management
Detailed Reports
Multi-Language Option
Multi-Payment Methods
Menu Management
Track Delivery Executives
Ad-Management
Offer Management
Food Menu
Profile Management
In-App Calling
Order Confirm/Reject
Offers & Discounts
Toggle Availability
SCHEDULE TIME TO TALK
Get free consultation and contact us for your project idea to turn it into a cutting edge digital product.
Food & Restaurants based companies we have helped to grow from scratch
Food Ordering Website for BorschtBelt
Country: USA
Industry: Food & Restaurants
Tech Stack: Wordpress, Woocommerce, HTML, CSS, jQuery, SEO, Stripe, Paypal, Order Scheduling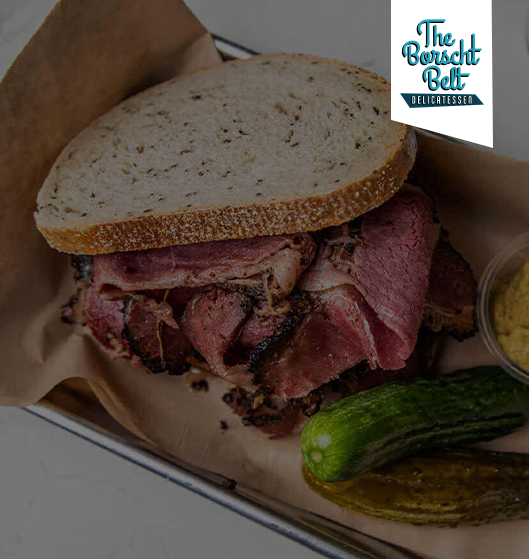 Restaurant website for Buttercup Bakery
Country: USA
Industry: Food & Restaurants
Tech Stack: Wordpress, Woocommerce, HTML, CSS, jQuery, SEO, Stripe, Paypal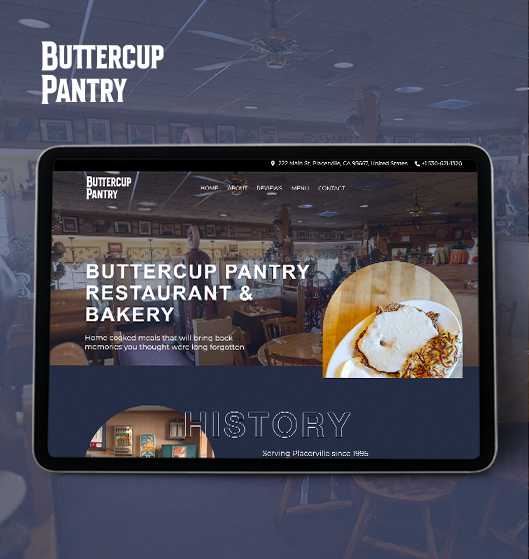 Food Ordering Website for Mayadeli
Country: USA
Industry: Food & Restaurants
Tech Stack: Wordpress, Woocommerce, HTML, CSS, jQuery, Stripe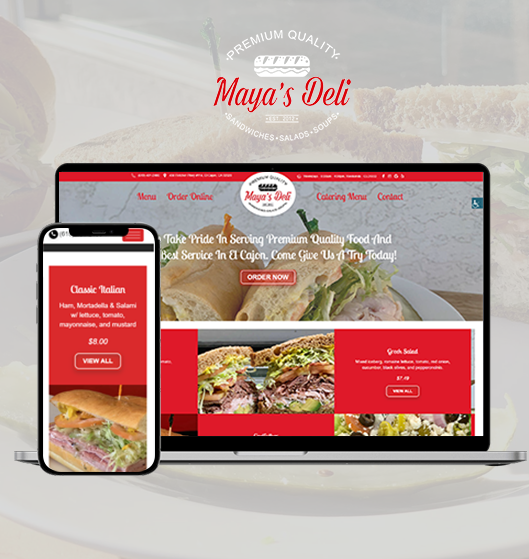 Industry Experience
We have specialization and exposure in a wide array of industry verticals
Industry Experience
We have specialization and exposure in a wide array of industry verticals
Great Reviews
.
97 Out Of 100 Clients Have Given Us A Five Star Rating On Clutch, Upwork and Google
Worked with Bytegrow on a very large and complex website. The project lasted a long time because when we first began, I was not truly prepared and continued to design the site as we went along. What began with 5 or 6 steps grew into dozens of steps, features, and pages. The team was extremely patient and put heartfelt effort into making our project a success. Great communication and took a lot of extra time to help me out - more than I could have asked, actually.
Allen Shatten
Councillor
Philatelic Society
Our website (a philatelic society) is a bit unusual. The deliverables met all our requirements. They included some very clever use of WordPress and plug-ins to give us special facilities that we can manage ourselves. After 12 months we reviewed the website and hired Bytegrow to make the changes. This process was very effective and was completed quickly and cheaply.
Dale Fernandes
Owner
Goa Car Booking
After the completion of the project, the business became more manageable and streamlined. The deliverables saved the company a lot of time and helped them focus on increasing sales in various media channels. Overall, they managed the project and communication well with professionalism and quality.
Baha Azari
CEO
Online Replacement Cushions
Hiring their team was the best professional decision I've made for my company. My website traffic went up by 45% after the site launch. Many customers complimented the accessibility of the pricing tool.
Chelsea
Production Manager
Snavely Associates
Bytegrow Technologies has successfully designed a friendly-user website. As a result, the platform has received positive feedback. The team has been communicative and collaborative in providing progress updates. They are attentive and creative in the workflow.
Lee Sheridan
Owner
Love Laos
Bytegrow Technologies has successfully created a seamless and appealing website in a timely manner and within the budget. The team maximized their development skills to exceed the client's business goals. They are prompt, receptive, and communicative throughout the workflow.
Manoj Jonna
Advisor
Ramped Careers
Bytegrow Technologies' efforts led to an increase in both applications and conversion. The team has an efficient project management process and they are readily accessible. Their openness to feedback and top-quality work make them a highly recommended vendor.