Our clients are featured in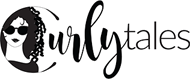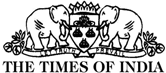 AWS Cloud Migration
Cloud migration is difficult and complex. But you may do it correctly if you follow the advice of knowledgeable and skilled professionals who assist in developing a cloud strategy with quantifiable results. Expertise in developing for scale, automation, and agile technologies, failure-resistant designs, security best practices, and a thorough understanding of the current environment are all necessary for successful AWS Cloud migration. We put you on a clear migration path as an AWS Consulting Partner by starting with an accurate evaluation, going on to plans to reduce interruption, and finishing with tried-and-true processes to ensure high performance. We are the go-to partner and trusted advisor for numerous significant customers who see that modernization is the future. This includes raise and transfer, migration, optimization, and automation.
AWS Managed Services
We have made significant investments in the AWS practice, developing a strong team of skilled, certified specialists as an established AWS Managed Services Partner and Premier Consulting Partner. With our Cloud Managed Services on AWS, we can give customers a competitive edge because of our significant experience and technological know-how. Our enterprise-level AWS services guarantee continuous business operations and proactive, round-the-clock assistance to prevent and address outages, performance problems, and attacks. We work with you to reduce costs, speed up business operations, and shorten time to value. We manage large and complicated deployments that help customers reach new heights as an AWS Cloud Managed Services Provider. We establish trailblazing standards as a top AWS Managed Service partner to alter the laws of the game.
AWS Cloud Security
AWS offers services to assist you in preventing unwanted access to your data, accounts, and workloads. Encryption, key management, and threat detection are all features of AWS data protection services that continuously monitor and safeguard your workloads and accounts. Based on the AWS best practices and industry standards your firm adheres to, AWS provides you with a thorough view of your compliance status and continuously monitors your environment. Connect with Bytegrow to learn more.
AWS Data Engineering
You may benefit from scale and handle large amounts of data with ease with the assistance of our team of AWS Big Data services professionals without worrying about the expense or complexity of doing so. We assist you in utilizing AWS Big Data & Analytics services so that your data scientists and developers can concentrate on developing solutions for your company's requirements. Businesses can save a significant amount of money by storing and analyzing historical and real-time data. With insights into customer behavior, the capacity to spot new market opportunities, identify and stop frauds, predict customer needs, develop better products and services, and become a more customer-centric organization, data analysis gives businesses a competitive advantage. AWS's Data Engineering and Analytics provide cutting-edge solutions for achieving these objectives and optimizing data for business expansion planning.
AWS Cloud Assessment
To assure continuity, expansion, and customer success, and to maintain a competitive edge, businesses must now shift to the cloud. Even though transformation is a serious endeavor, the first step is to assess one's infrastructure, resources, demands, and objectives for transformation and migration expenses. Without first conducting a readiness assessment, moving to the cloud could result in higher costs and less effective use of its advantages. To assist you to decide whether you are ready for the AWS cloud, Bytegrow can provide you with a customized and focused cloud assessment based on its extensive knowledge and skill set. With the help of our AWS cloud assessment, you can rapidly evaluate the risk in your present environment and gain useful information about the crucial next steps that are in line with your company's objectives.
AWS Cloud Cost Optimization
At Bytegrow, our AWS consultants help you gain a detailed insight into your expenses, consumption, relationships between resources, workloads, and needs. Then, apply in-depth research to match utilization and costs to business objectives. We help you to utilize visibility to identify areas where you are wasting money and being inefficient, then take corrective action to reduce waste, get rid of outdated equipment, plan on/off hours, and update instances. Create a budget based on possibilities and with your end users in mind. Then, put it into practice using a controlled process and best practices to optimize value and gain operational advantages. You can keep track of your AWS cloud computing expenditures and find strategies to cut them. Along with continuous monitoring, it also entails storage optimization, proper provisioning, and utilizing compute instances for flexibility, autoscaling, and automation.
Our AWS Cloud Computing Technology Stack
Benefits Of AWS
Pay Per Use Consider having unlimited space for backup and archival needs, the ability to launch new servers, upscale or downscale an existing server, CDN integration, transcoding media files, unlimited bandwidth, and many other highly scalable services/features at your disposal while only paying for what you use.
Agility Our software development experts at Bytegrow increase their abilities for producing better code with shorter turnaround times by achieving agility through DevOps with real-time input from users.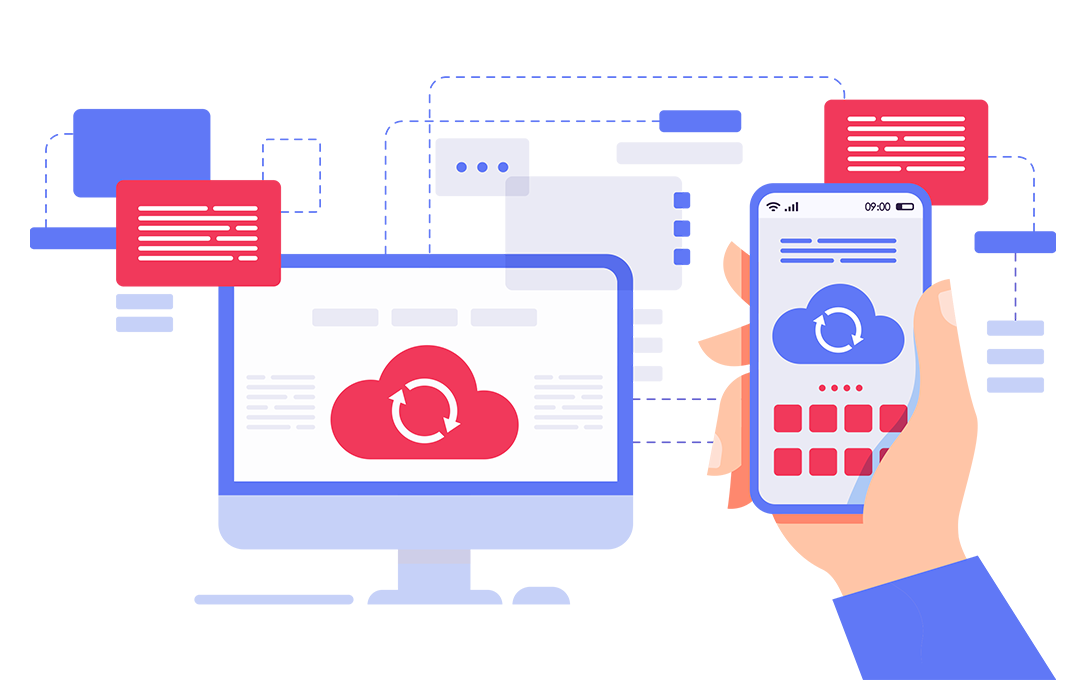 Scalability Our AWS consultants offer ELB, EBS, and EKS configurations that increase the environment's scalability and dependability. If there are any system outages, our engineers at Bytegrow manage higher availability zones to reduce latency.
AWS Support At Bytegrow, we support automating the management of your infrastructure. Everything is possible through API, including creating new instances and taking backups. APIs are more potent than the AWS Management Console.
Flexibility One of the main benefits of AWS is flexibility. One may rev up copies in numerous regions for various contexts quickly and easily with Amazon Machine Images (AMIs), skipping the requirement for repetitive setup procedures.
Automation and Deployment Our CI and CD automation strategies not only increase release consistency, quality, and efficiency, but they also make the development and deployment procedures simpler. Our APN consulting partners ensure high-quality products through regular checking and integrations.
SCHEDULE TIME TO TALK
Get free consultation and contact us for your project idea to turn it into a cutting edge digital product.
Amazon Web Services we provide to companies to help them grow from scratch
Industry Experience
We have specialization and exposure in a wide array of industry verticals
Industry Experience
We have specialization and exposure in a wide array of industry verticals
Great Reviews
.
97 Out Of 100 Clients Have Given Us A Five Star Rating On Clutch, Upwork and Google
Worked with Bytegrow on a very large and complex website. The project lasted a long time because when we first began, I was not truly prepared and continued to design the site as we went along. What began with 5 or 6 steps grew into dozens of steps, features, and pages. The team was extremely patient and put heartfelt effort into making our project a success. Great communication and took a lot of extra time to help me out - more than I could have asked, actually.
Allen Shatten
Councillor
Philatelic Society
Our website (a philatelic society) is a bit unusual. The deliverables met all our requirements. They included some very clever use of WordPress and plug-ins to give us special facilities that we can manage ourselves. After 12 months we reviewed the website and hired Bytegrow to make the changes. This process was very effective and was completed quickly and cheaply.
Dale Fernandes
Owner
Goa Car Booking
After the completion of the project, the business became more manageable and streamlined. The deliverables saved the company a lot of time and helped them focus on increasing sales in various media channels. Overall, they managed the project and communication well with professionalism and quality.
Baha Azari
CEO
Online Replacement Cushions
Hiring their team was the best professional decision I've made for my company. My website traffic went up by 45% after the site launch. Many customers complimented the accessibility of the pricing tool.
Chelsea
Production Manager
Snavely Associates
Bytegrow Technologies has successfully designed a friendly-user website. As a result, the platform has received positive feedback. The team has been communicative and collaborative in providing progress updates. They are attentive and creative in the workflow.
Lee Sheridan
Owner
Love Laos
Bytegrow Technologies has successfully created a seamless and appealing website in a timely manner and within the budget. The team maximized their development skills to exceed the client's business goals. They are prompt, receptive, and communicative throughout the workflow.
Manoj Jonna
Advisor
Ramped Careers
Bytegrow Technologies' efforts led to an increase in both applications and conversion. The team has an efficient project management process and they are readily accessible. Their openness to feedback and top-quality work make them a highly recommended vendor.