Our clients are featured in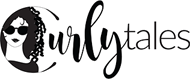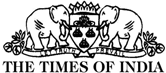 Social Media Page Management
We benefit greatly to businesses by handling the social media pages and updating it with content worth seeing.
Social Media Advertising
To make your brand come in the limelight, we do social media advertising in the best way possible.
Content Creation and Posting
Our innovative graphic designer build creative and concept-based banners to attract the customers and land on your page.
Online Reputation Management
Bytegrow streamlines your website in a way that will build online reputation and we ensure to maintain it well.
Analytics and Data Reporting
We keep you stress-free and keep the track record of all the analytics of social media pages and provide weekly reports to you.
Influencer Outreach
We outreach to top influencers in their respective industry and exchange the company value to them to increase the awareness of future trends.
Brand Conversion Tracking
To measure the social media ROI, we take up different strategies according to your business because we understand that marketing without analysis is a sheer waste of time.
Social Community Management
We help brands nurture, build and interact with their social community to actively engage their followers.
Lead Generation
SMO is particularly useful for branding and creating a buzz, it is increasingly used for lead generation. Tapping into the social media channels can generate the lead campaigns remarkably. It is a good way to acknowledge the customer interests and new trends.
Why choose us?
We understand that every business is different and requires a different approach to deal in Social Media Marketing. With the experience of more than 8+ years, we have made it possible for start-ups to medium businesses get exposed to target audience faster than ever.
We conduct in-depth study and analyze the core-competitors. Not just that, a custom strategy tailored just for you to boost the reach of your brand to customers. We are committed to provide affordable SMO services and deliver the services before the deadline. We are engaged to provide you the services even after completion of the project. Client satisfaction is our number one priority and so we provide 24*7 support services to come up with prompt solutions for any issues.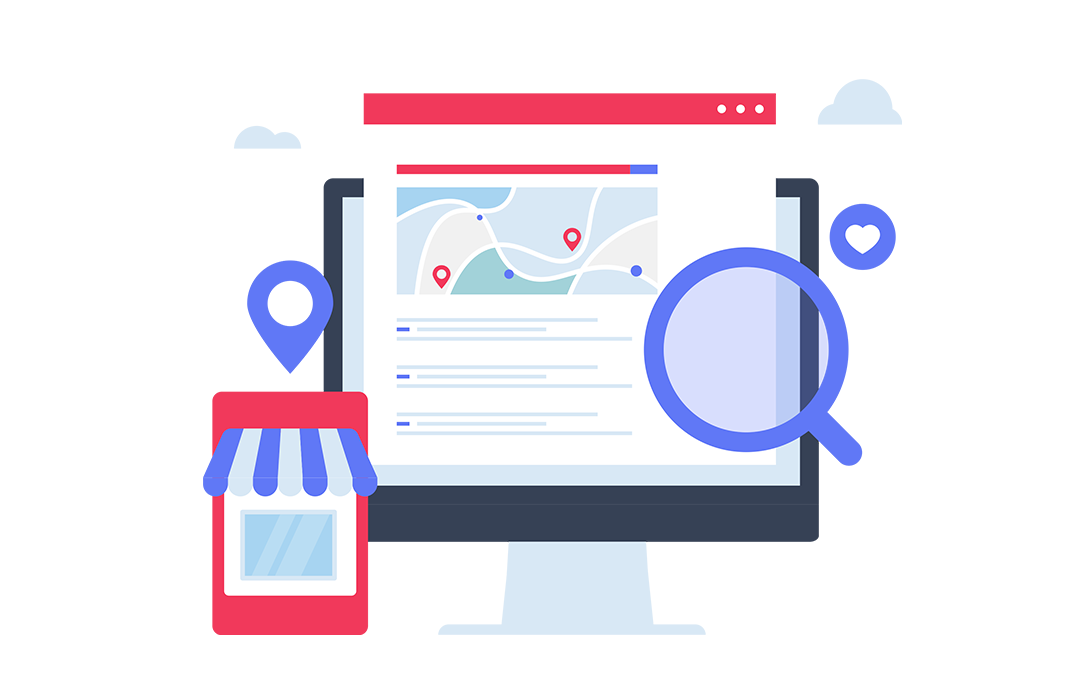 Social media engagement has become the norm among people. That's why we examine the best way of engaging with the different media like Facebook, Instagram, Pinterest, etc. Our professional graphic design members make sure to create the best social media handles which help in getting more likes, comments and shares by your followers.
Bytegrow posts only the relevant content and have experience in this field on par with the market leaders. Few of the sectors that we've gained marketing expertise in are Real Estate, Home & Garden, Retail, Education & Careers, Restaurants & Bars and Beauty.
Benefits of SMO
Our services are curated to your benefits. SMO helps you to run in the fast pace competition on par with the fellow opponents. If you're not doing social media marketing, you're missing out on ba major part of marketing strategy.
Ensures A Strong Presence On Web The benefit of using all social media free of cost is that it has made the work easier and cheap. The presence on the internet gets you more likes, comments and shares by your followers. However, now that all business pages prevail on social network, Facebook and Instagram have paid promotion feature which helps to reach out customers worldwide.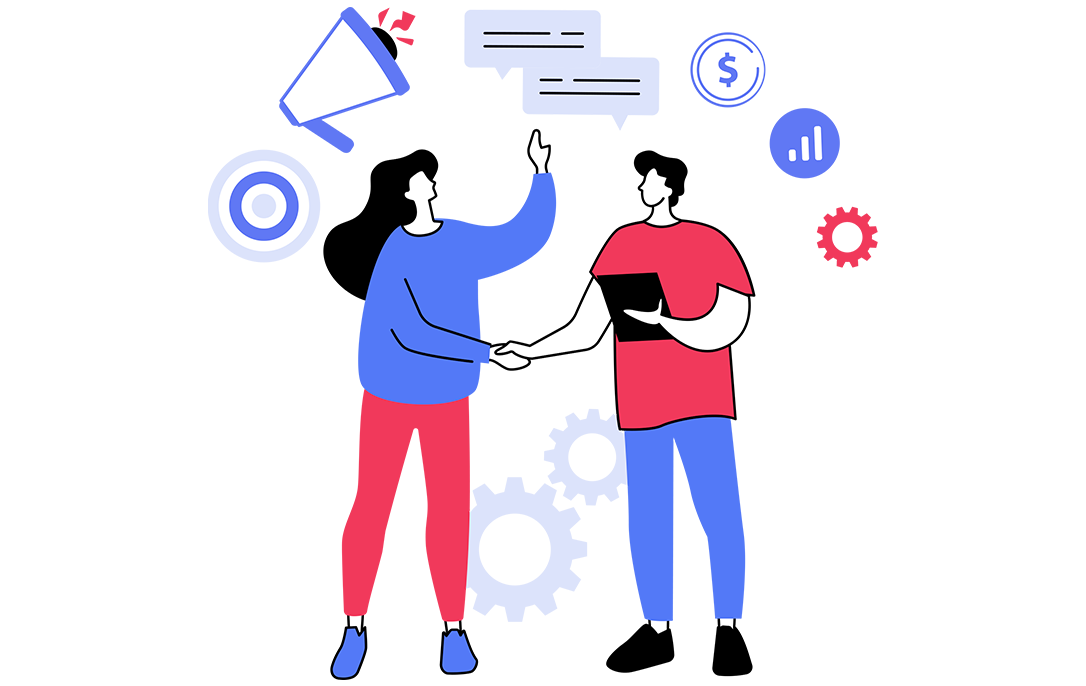 Drive More Traffic Social media is a great source of getting terrific traffic for your website. It gets you from all over the world and keep the website engaged. Our SMO expert make your business get constant incoming traffic and eventually make the website reach on top on search engine pages. Moreover, this is the most cost-effective way of getting the traffic flow.
Improve Search Engine Ranking With SMO service, a strong social presence is achieved. It not only introduces the business to potential customers but also improve the traffic and Search Engine Ranking. Bytegrow has aided businesses reach number top ranking on Google search. We create mind-boggling designs with relevant content to make the customers reach on the landing page.
SCHEDULE TIME TO TALK
Get free consultation and contact us for your project idea to turn it into a cutting edge digital product.
Social Media Marketing Services we provide to companies to help them grow from scratch
Industry Experience
We have specialization and exposure in a wide array of industry verticals
Industry Experience
We have specialization and exposure in a wide array of industry verticals
Great Reviews
.
97 Out Of 100 Clients Have Given Us A Five Star Rating On Clutch, Upwork and Google
Worked with Bytegrow on a very large and complex website. The project lasted a long time because when we first began, I was not truly prepared and continued to design the site as we went along. What began with 5 or 6 steps grew into dozens of steps, features, and pages. The team was extremely patient and put heartfelt effort into making our project a success. Great communication and took a lot of extra time to help me out - more than I could have asked, actually.
Allen Shatten
Councillor
Philatelic Society
Our website (a philatelic society) is a bit unusual. The deliverables met all our requirements. They included some very clever use of WordPress and plug-ins to give us special facilities that we can manage ourselves. After 12 months we reviewed the website and hired Bytegrow to make the changes. This process was very effective and was completed quickly and cheaply.
Dale Fernandes
Owner
Goa Car Booking
After the completion of the project, the business became more manageable and streamlined. The deliverables saved the company a lot of time and helped them focus on increasing sales in various media channels. Overall, they managed the project and communication well with professionalism and quality.
Baha Azari
CEO
Online Replacement Cushions
Hiring their team was the best professional decision I've made for my company. My website traffic went up by 45% after the site launch. Many customers complimented the accessibility of the pricing tool.
Chelsea
Production Manager
Snavely Associates
Bytegrow Technologies has successfully designed a friendly-user website. As a result, the platform has received positive feedback. The team has been communicative and collaborative in providing progress updates. They are attentive and creative in the workflow.
Lee Sheridan
Owner
Love Laos
Bytegrow Technologies has successfully created a seamless and appealing website in a timely manner and within the budget. The team maximized their development skills to exceed the client's business goals. They are prompt, receptive, and communicative throughout the workflow.
Manoj Jonna
Advisor
Ramped Careers
Bytegrow Technologies' efforts led to an increase in both applications and conversion. The team has an efficient project management process and they are readily accessible. Their openness to feedback and top-quality work make them a highly recommended vendor.