Why Regular Website Maintenance Is Important for your Business?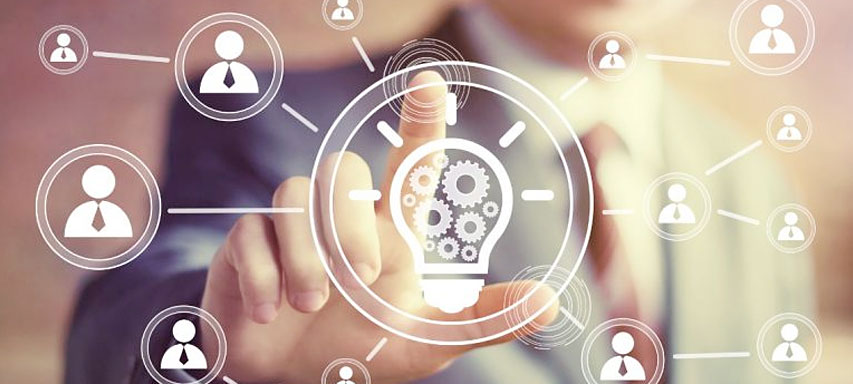 The basis of your company's internet presence is it's website. People go there to discover out more about your business, get in touch with you, and buy your items. You might miss out on important chances like new leads and sales if your website isn't operating correctly or outdated.
Since 95% of user's first impressions are related to web design, if your website isn't current and useful, consumers could have a negative picture of your company. People won't be able to buy your stuff if you run an e-commerce firm and your
e-commerce functionality
is down.
These website troubles may be avoided with routine website maintenance.
"Here are some of the reasons why website maintenance services are essential:"
American businesses lose $15.4 million annually due to cyberattacks. Cyberattack damage repair may be expensive, and you run the risk of losing clients who will no longer trust you with their sensitive information. This reason can never be overemphasized. The number one reason why you need to
maintain your website
is to ensure that the security features and capabilities are up to date.
Hackers are always looking for ways to bridge your site and steal vital information. The only way to avoid this is via effective website development services and regular maintenance of website by keeping all the plugins up-to-date, latest versions of technology and etc.
Asides security, customer interest is one of the other reasons why you'd want to maintain your website. An adequately maintained site will attract potential customers and maintains the interest levels of existing clients. You need to make sure that your website should be client-centered. You can keep it relevant by routinely refreshing the content and making sure that customer contact points are in great shape.
3. It Makes Sure That The Content of Your Website Remains Fresh
One of the easiest ways to make sure that your site has new content is to make sure that you hire website development services. That will keep things fresh for all your potential customers. Everyone hates to read old content on websites every week. Outdated information is usually festered by people's refusal to hire a company that offers reliable website development services.
4. It Boosts SEO Rankings and Drives Traffic
You will be able to boost SEO rankings and drive organic traffic to your website when you add new and unique content to your site. If your website is not adequately updated, your site may be removed from all search engine results if they find out that it has been infected with malware. That's not all, some Search Engines such as Google are now starting to show search results base on the type of device a person is searching from.
5. It Ensures That your Essential Files and Data are Backed up
One of the primary tasks of website development is to make sure that your website's files are backed up effectively. This can be done through an automated service or manually. If your site includes essential components such as contents, images, or an online store that are continually changing, then backing up more often than not is the best thing to do.
6. Importance of Digital Marketing
In the most recent decade or so the world has demonstrated a change in outlook from simple to advanced. An ever increasing number of individuals are devouring a wide range of data online henceforth making advanced promoting the most ideal approach to contact your focused on clients. We inquire as to why Digital Marketing is significant.
7. Importance of Leads Management
A lead the executives framework gives a composed technique for arranging and scoring leads as they are caught. They can be sorted out in numerous manners – by geology, media channel, conduct characteristics, commitment period and then some. Without a lead the executives
framework
, it tends to be trying to facilitate conveyance or keep up a fitting introduction plan.
How much does maintaining a website cost?
Depending on the type and functionality of site, website maintenance expenses may change. It also varies on basis of hours a developer is spending on your website maintenance. You can check Bytegrow's maintenance plans in order to get more details.