Shopify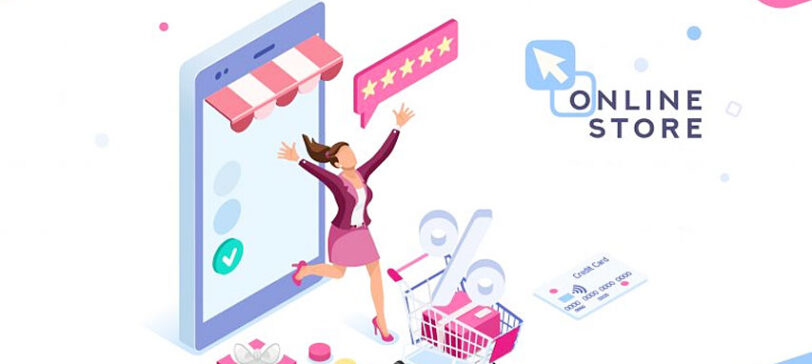 by
/
E-commerce, Shopify / Feb 21, 2023
Until a few years back, personalized products were limited to just brands and items like a showcase, gifting items or marketing clothes. Basically, you could count the kinds of products that could be customized figuratively.
Read More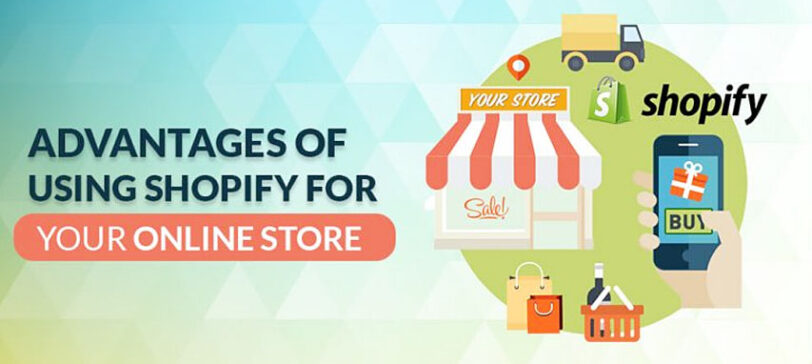 by
/
Shopify / Sep 06, 2022
There is a saying, "Need is the mother of inventions, and its value is more powerful than the solutions one provides which itself is more powerful than technology."
Read More
Looking for a development partner?