Mobile App Development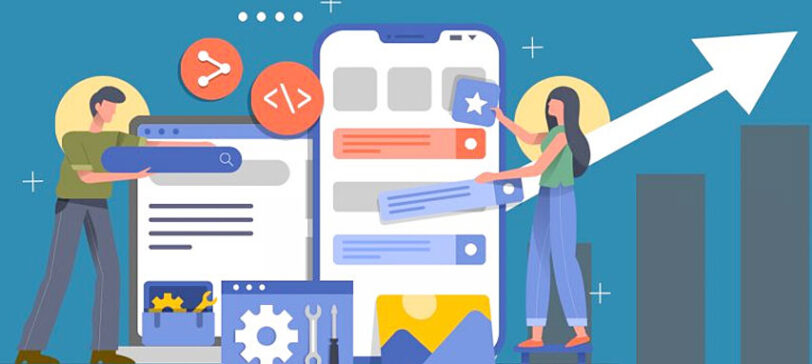 by
/
Mobile App Development / Dec 08, 2022
There hasn't been any better device than Mobile phones in terms of easy access and convenience. If you own a mobile app of your business, it's more approachable to your customers.
Read More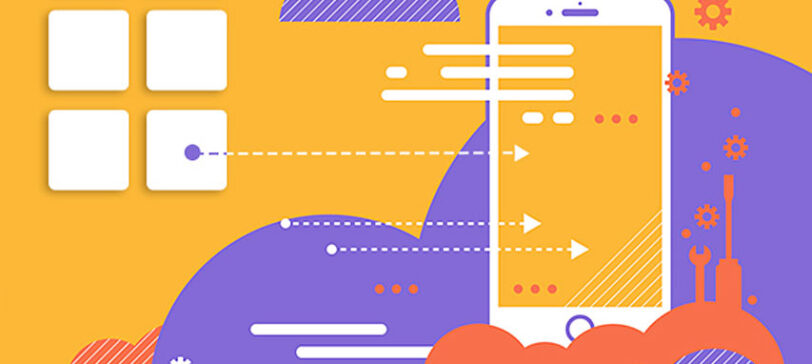 by
/
Mobile App Development / Jul 23, 2022
Are you planning on building your business App? How would you get it done? Keep an in-house developer or outsource it?
Read More
Looking for a development partner?