Web Design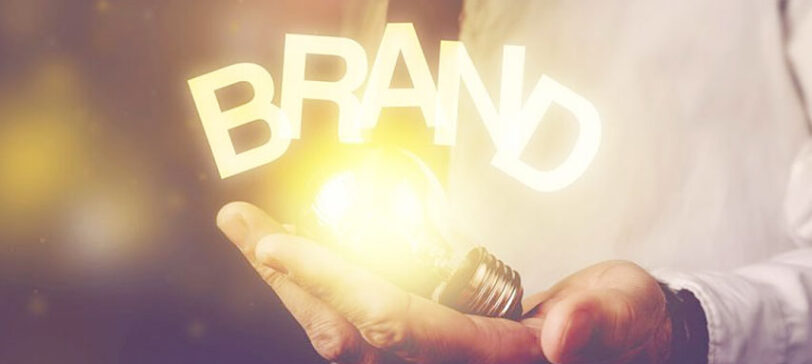 by
/
Branding, Web Design, Web Development / Sep 09, 2023
There are tons of things your website should say about your brand, but we also need to understand that it subconsciously creates an image in the buyers' head.
Read More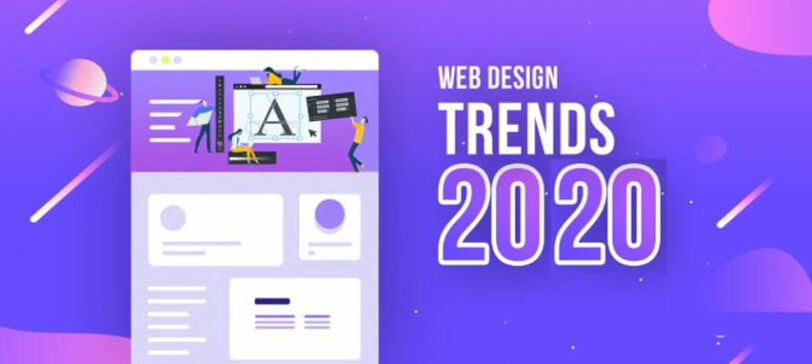 by
/
Web Design / Apr 17, 2023
2019 began with a set of trending designing including parallax effect and loud typography. 2020 will be nowhere behind and is all set for a breathtaking experience.
Read More
Looking for a development partner?