Top 5 Web Development Companies in India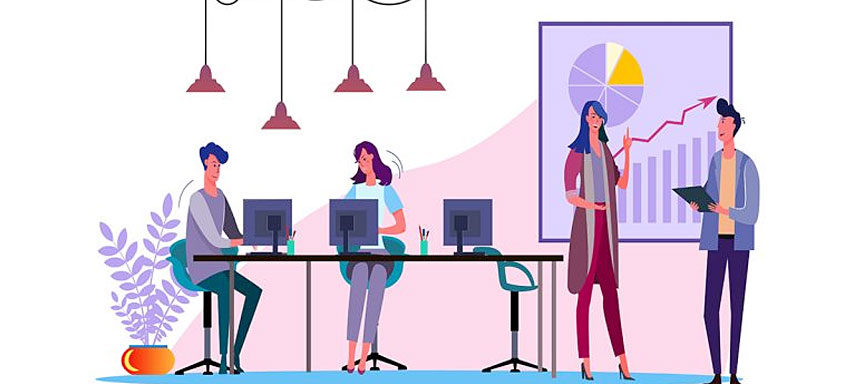 Here is a list you should read finding a web development company in India is not the problem, but finding the reliable one is what you should always look out for. These are companies that provide exemplary web development services for big companies as well as startups. One of the main problems faced by startups in setting up businesses online and creating an online presence is finding the ideal company to help set up the platform. Building a website is not the problem, but finding a trusted company to help with it. Read on to find out more about these companies:
There are many factors which decide the costing of your e-commerce website, some of them are listed below:
Undoubtedly one of the leading web development companies in India. Having a decade of expertise should count for something. Their team includes experts in the web development and designing field. As a company in search of a global audience, you need a reliable website – one which everyone can navigate through quickly, and that's what you get with a site built by
Bytegrow Technologies
. They offer premium services with high ROI. One of the exciting things you'll notice about the company is how versatile they are. From
mobile app development
, CMS websites such as
WordPress development
,
web developments
, as well as
eCommerce development
. Whatever your company needs web-, or app-wise, Bytegrow services will help professionally.
It's a web development company that helps clients develop professional stores and then introduce them to the online market world thanks to exceptional websites. With web development and programming experience of years, startups and big companies hire their expertise in .NET, PHP and MySQL, Javascript, eCommerce, build CMS and build versatile applications for their brand.
3. Simform Solutions Pvt. Ltd
This is a top custom software development company with a mission to help all businesses – big or startups in need of an online presence. They help you extend their tech capacity. They've been in existence since 2010, and currently have a team of more than 280 experts. They have tools and professionals who can help your business elevate your brand's value via professional development services. When you hire Simform, they will help you decide the ideal architecture to follow and also to oversee the success of your projects. You can start by taking advantage of their free consultation.
Cyber Worx is the next web developing company on our list. They help brands in designing responsive websites thanks to secure experience in developing and designing different websites. Yes, if you need an eCommerce, blog, news, and other forms of the site, this is one you should give a try. You will get a boost as far as your brand is concerned. If you need potential customers for your business, Cyber Worx is a good option.
Are you looking for a company that offers custom software, mobility solutions, and advanced web development? Then Iflexion should be on that list of companies to consider. It's one of the oldest web development companies in India and on our list too. Having a professional team of more than 800 IT professionals who know what their onions, they'll serve you with topmost professionalism. They solve all IT needs of companies such as big companies and SMEs – both large and small enterprises should contact them for all their IT troubles. One of the reasons why they are best at what they do is the profound expertise they have in full-cycle custom software development, amongst other IT issues.
That is a small but detailed piece, but when it comes to building an online presence, you need the right company to help with that. Just go through this piece to find a professional web development company.