How Much Does It Cost to Develop an E-commerce Website?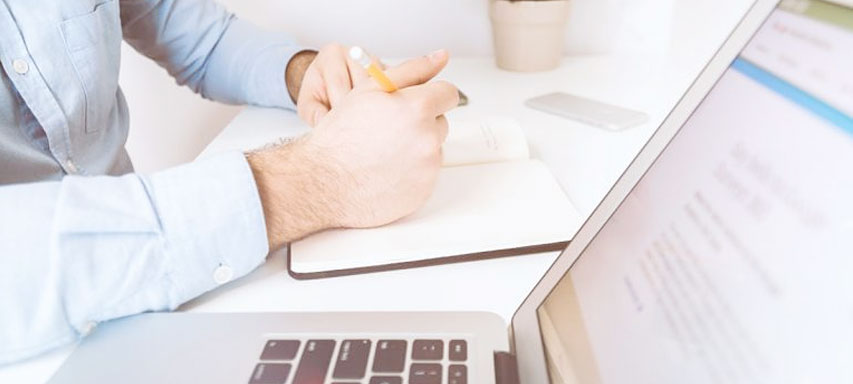 E-commerce has gained popularity due to its advantage of easy trading on the internet. It helps you to establish huge markets online by reaching thousands of people at one go. Although, all of this convenience would definitely cost you something in return. Moreover, only you would have to decide how much you want to invest in the cost of
website development services.
E-commerce does not follow the fundamental of 'one size fits all' and that is why the cost would increase or decrease as per the components of the website. On average, the costing can range from $700 to $2000 depending upon the requirements. Moreover, this costing does not stop once your site is fully developed. In order to keep up with the latest advancements, one also has to introduce new features to enhance the user experience.
There are many factors which decide the costing of your e-commerce website, some of them are listed below:
There are many platforms that provide free themes and galleries for your website. You can easily apply them to your site yourself without any help from a web designer. But the only disadvantage, in this case, is that many other people would be using the same theme and your website would not set apart from the rest of the lot. If you desire to have a unique design then either you would have to buy themes from those platforms or hire a web designer. Moreover, if you are ready to shell out a fortune then you could also get a customized theme for yourself.
Once your website is live, you will definitely need ongoing support for it. It is not easy to manage an e-commerce website as the process is very complicated. Moreover, many bugs in the website can be discovered when people start surfing it. You would have to pay an extra cost for that ongoing support. The cost would vary from person to person and depends upon the complicacy of the website.
3. Customized content management system
If you want to manage your own e-commerce website then you would have to shell out extra bucks for a customized content management system. For this, both open source and paid systems can be customized as per your needs. For example, both Magento and WooCommerce can be customized so that you can manage your website on your own.
4. E-commerce SEO services
Many companies offer SEO services for your e-commerce websites as a part of their package. Although it may seem to be an extra cost in the initial stage but would definitely help you in the long run.
5. E-commerce development company
The e-commerce development company you choose would be the factor to affect pricing. A company charging higher prices would obviously deliver top-end work. On the other hand, if you are low on budget, you can always go for a cheaper option. In a nutshell, whoever you choose, just make sure that they are reliable and are always available during the development phase.