Our clients are featured in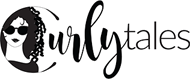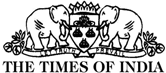 Welcome to ByteGrow
We are your number one web design services company. If you need a website or other related services, we are your go-to experts.
As a business owner, owning a website is one of the things that should be on your bucket list. Many businesses fail to grow today, not because they aren't performing well on the service providing front, but one thing they aren't doing is creating an online presence for themselves. One of the ways consumers take all service providers seriously is if they have an online presence. Safe to say it provides you with a bigger pond to fish from. For online customers, your online presence via your website creates a unique presence with them. It's no gainsaying the fact that the digital environment and having a responsive, creative and professional website will serve you well and majorly cause an increase in your overall sales.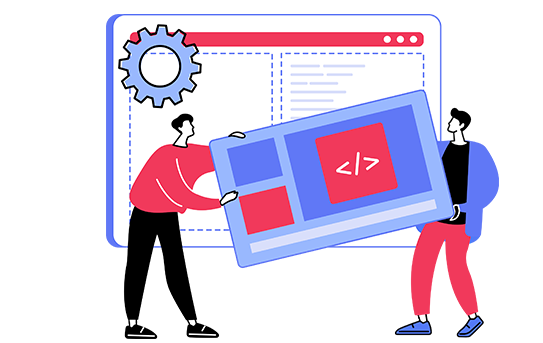 ByteGrow are a web design services company. We are not just an IT company; we are a professional web development company. We offer affordable development and designing services at responsible prices; all of which will aid your business digitally. From responsive, mobile, down parallax design, we've got you covered. May be these facts will help:
Did you know that more than 90% of online experiences usually start with a search engine?
Approximately, 75% of customers judge a company's credibility using its web design.
Lastly, about 62% of consumers use a company's website to engage with you.
Your website is a bridge that connects you (the producer) with your potential customers online. It's a platform designed to help you exhibit your products and services in an ever-growing internet. Thanks to our professional web designers will add a Midas touch to your digital presence.
The types of website we design include:
Small scale business websites
User Interface design
eCommerce website design
Corporate website design
Flash website design
Static Website Design
Website Redesign (which we will be explaining soon)
Dynamic Website Design
What do we offer?
Responsive Websites Reiteratively, the world is fast moving from the desktop platform to the mobile world. How do you plan to cope with that? well, you need not worry! We at bytegrow offer web design services that are next to none. Our websites are mobile-friendly and will work perfectly on any platform. Asides integrating the site with codes that make your website feel modern, we also follow SEO practices while at it.
Copywriting your website Website copywriting is about writing engaging promotional materials. Want that on your website? we've got you covered. With our copywriting service and an enthralling content, your site is bound to edge out your competition.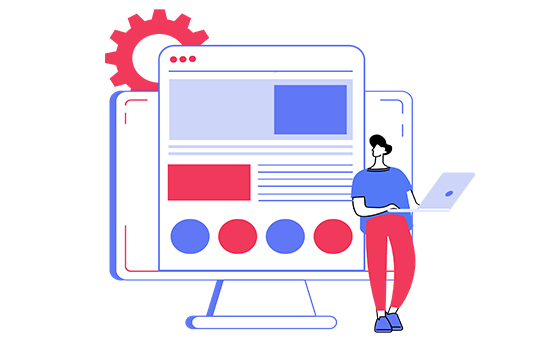 Web Design and Optimize Landing Page How do you hope to drive traffic to your online platform, enhance your SEO, and ultimately develop your brand by more than 60%? Well, the simple answer to that is making use of what is known as a landing page. Thanks to our ability to use the proper components, we can help you design a landing page which will optimize your page in more ways than one.
Website Content Management Owning a website is quite different from being able to manage it. Can't do that? we've got you covered. You need not worry about managing your website content when we can do that for you at an affordable price. Asides integrating useful features on your website and making it user-friendly, we also create a cool content management system that will allow us to keep the contents on your website up-to-date. If you want to manage your own content, we can help with that too. The aim of making the content management system user-friendly is to make sure that our clients are able to work on the website and manage the content with no need for special skills. Simply drag and drop.
Why Choose us?
We offer web design services for small business, large business, enterprise-level projects, and of course, a custom solution that would fit your needs perfectly. We design both client-side and server-side website.
We help you edge out your competition with ease We provide with the opportunity to dominate your sector; to do that, you need a responsive, mobile-friendly, and a very functional website. All of which will help you capture a whole lot of leads (which you need to grow your business). Even though the world is currently shifting towards the mobile platform, we make sure your website is not only mobile-friendly but would work on any gadget (from desktops down to tablets; we've got you covered).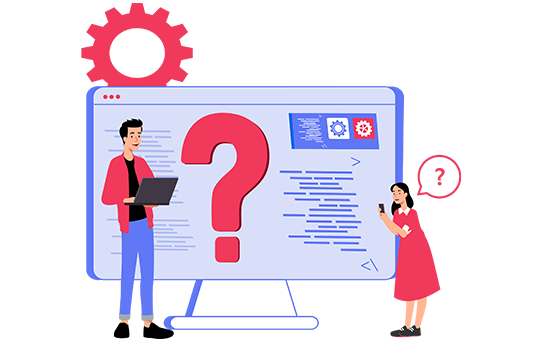 You get a website tailored to your needs Nothing is better than having something that perfectly fits your needs. We design websites that are perfectly tailored to the customer's need. How do we do this? each client is taken through a creative process which helps us paint a picture of what he/she really wants. We also look out for functionalities, aesthetics, responsiveness of the website to make sure it generates the needed goals coupled with making it fall in line with the goals set by the client.
We help with all your eCommerce needs (in terms of web design) Thinking of starting an eCommerce business? Definitely, you will need an expert to help you come up with an online platform that will let you make sales thanks to features/functionalities integrated into the eCommerce platform. The good news is, that's what we are offering our clients. We don't just design websites; we design functional websites.
Some of the other reasons why you need to give us a try include:

We make use of SEO friendly contents.
Our websites load very fast. This is important for all websites hoping to be at the forefront of the search engine results.
Our designs are sleek and modern, and of course, responsive.
We design some of the best-customized websites.
A site is pretty much useless without easy navigation. Our sites are easy to navigate.
What you need when planning to own a website
Some of the things you need when planning to own a website include:
Domain Name What is a website without a domain name? this is the name that lets internet users find you online. Depending on your subscription, this has to do with a renewal condition.
Hosting Plan Your Site won't be able to go online if you don't have a hosting company. Before starting with the design process, we make sure that this has been put in place as it lets us know how the next call of action.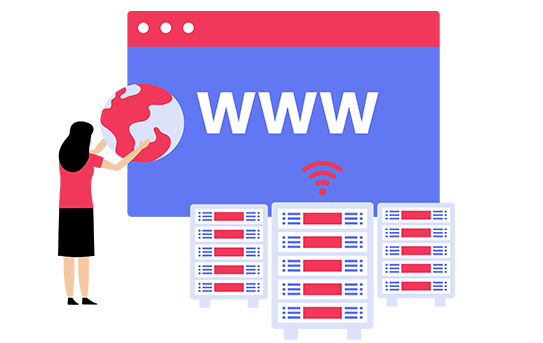 Note: Our job is to design a website that perfectly fits your need. At the end of the project, you will own the full right to the site. This is quite different from what you have with some other website redesign services company claiming to design a professional website only to finally take it hostage after each project. We don't do that here.
Never forget, getting a new website is a daunting task. Not to worry, we will be here to give your professional advice as we proceed. In every step of the way, you will find us working by your side. If you've got questions, don't hesitate to contact us.
SCHEDULE TIME TO TALK
Get free consultation and contact us for your project idea to turn it into a cutting edge digital product.
Industry Experience
We have specialization and exposure in a wide array of industry verticals
Industry Experience
We have specialization and exposure in a wide array of industry verticals
Great Reviews
.
97 Out Of 100 Clients Have Given Us A Five Star Rating On Clutch, Upwork and Google
Worked with Bytegrow on a very large and complex website. The project lasted a long time because when we first began, I was not truly prepared and continued to design the site as we went along. What began with 5 or 6 steps grew into dozens of steps, features, and pages. The team was extremely patient and put heartfelt effort into making our project a success. Great communication and took a lot of extra time to help me out - more than I could have asked, actually.
Allen Shatten
Councillor
Philatelic Society
Our website (a philatelic society) is a bit unusual. The deliverables met all our requirements. They included some very clever use of WordPress and plug-ins to give us special facilities that we can manage ourselves. After 12 months we reviewed the website and hired Bytegrow to make the changes. This process was very effective and was completed quickly and cheaply.
Dale Fernandes
Owner
Goa Car Booking
After the completion of the project, the business became more manageable and streamlined. The deliverables saved the company a lot of time and helped them focus on increasing sales in various media channels. Overall, they managed the project and communication well with professionalism and quality.
Baha Azari
CEO
Online Replacement Cushions
Hiring their team was the best professional decision I've made for my company. My website traffic went up by 45% after the site launch. Many customers complimented the accessibility of the pricing tool.
Chelsea
Production Manager
Snavely Associates
Bytegrow Technologies has successfully designed a friendly-user website. As a result, the platform has received positive feedback. The team has been communicative and collaborative in providing progress updates. They are attentive and creative in the workflow.
Lee Sheridan
Owner
Love Laos
Bytegrow Technologies has successfully created a seamless and appealing website in a timely manner and within the budget. The team maximized their development skills to exceed the client's business goals. They are prompt, receptive, and communicative throughout the workflow.
Manoj Jonna
Advisor
Ramped Careers
Bytegrow Technologies' efforts led to an increase in both applications and conversion. The team has an efficient project management process and they are readily accessible. Their openness to feedback and top-quality work make them a highly recommended vendor.