Our clients are featured in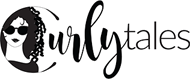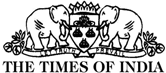 Custom iPhone App Development
You name it, we build it. Our brilliant team, developing high-quality iOS apps, customizing your requirements according to your demands with the latest tools.
Native iPhone App Development
We are always up for a challenge and our team of skilled developers use right development tool chain to give you the best native experience.
IPhone App UI/UX Designing
We have some excellent UI/UX people who would collect proper requirements and do their research collectively from proper wireframing to how a design should be looked, using typography, proper color combinations, etc.
IPhone App Testing
Before going live, our performance team make sure to test the application completely from Integration testing to validating app and the final staging test with beta testing.
IPhone App Porting
It's not uncommon that all iOS apps come bugs free and what if you want to port it to some other OS, like, android? Our developers here analyse it to the core to get the glimpse of the problems, if any, before going for porting.
IPhone App Upgrade
Our iOS team like to update itself with the latest tools and technologies comprising Swift, Objective-C, etc. Upgrading apps here is a piece of a cake.
Why Choose Bytegrow for IOS App Development?
You name it, we do it. We have started building iOS based apps a few years back in native iOS, now we are handling 20+ no of iOS based platform apps in versatile domains covering such genres as, Healthcare, Business, Lifestyle, Entertainment, Travel, and more.
What's not there to choose?
Our Team The tremendous team of iOS developers with a mix of both creativity and experience who would take care of everything from researching on the best designs to the end product.
Rich IOS Development Expert in developing some high-quality applications for iOS platforms driven with high performance.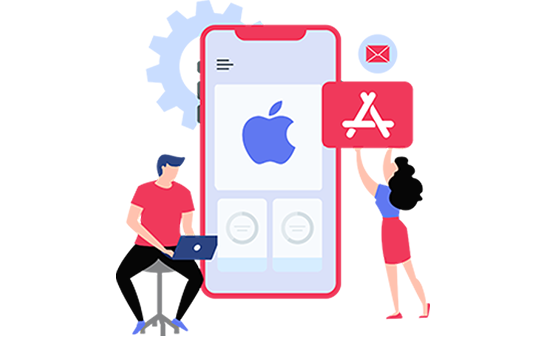 Agile App Development In this fast-changing era, even our work is so dynamic that needed constant change and approval and vice versa. We make sure to develop unflawed applications using agile methodologies.
Budget Why don't we work together for this one? We bet you, once you are aboard, you wouldn't want to lose us. That's a Promise.
Service Our key to success is our commitment and dedication towards our work in providing the best possible service to our clients.
Revenue The websites that we have designed and developed for our clients over the past years have produced good revenues and sales leads for them.
SCHEDULE TIME TO TALK
Get free consultation and contact us for your project idea to turn it into a cutting edge digital product.
Industry Experience
We have specialization and exposure in a wide array of industry verticals
Industry Experience
We have specialization and exposure in a wide array of industry verticals
Great Reviews
.
97 Out Of 100 Clients Have Given Us A Five Star Rating On Clutch, Upwork and Google
Worked with Bytegrow on a very large and complex website. The project lasted a long time because when we first began, I was not truly prepared and continued to design the site as we went along. What began with 5 or 6 steps grew into dozens of steps, features, and pages. The team was extremely patient and put heartfelt effort into making our project a success. Great communication and took a lot of extra time to help me out - more than I could have asked, actually.
Allen Shatten
Councillor
Philatelic Society
Our website (a philatelic society) is a bit unusual. The deliverables met all our requirements. They included some very clever use of WordPress and plug-ins to give us special facilities that we can manage ourselves. After 12 months we reviewed the website and hired Bytegrow to make the changes. This process was very effective and was completed quickly and cheaply.
Dale Fernandes
Owner
Goa Car Booking
After the completion of the project, the business became more manageable and streamlined. The deliverables saved the company a lot of time and helped them focus on increasing sales in various media channels. Overall, they managed the project and communication well with professionalism and quality.
Baha Azari
CEO
Online Replacement Cushions
Hiring their team was the best professional decision I've made for my company. My website traffic went up by 45% after the site launch. Many customers complimented the accessibility of the pricing tool.
Chelsea
Production Manager
Snavely Associates
Bytegrow Technologies has successfully designed a friendly-user website. As a result, the platform has received positive feedback. The team has been communicative and collaborative in providing progress updates. They are attentive and creative in the workflow.
Lee Sheridan
Owner
Love Laos
Bytegrow Technologies has successfully created a seamless and appealing website in a timely manner and within the budget. The team maximized their development skills to exceed the client's business goals. They are prompt, receptive, and communicative throughout the workflow.
Manoj Jonna
Advisor
Ramped Careers
Bytegrow Technologies' efforts led to an increase in both applications and conversion. The team has an efficient project management process and they are readily accessible. Their openness to feedback and top-quality work make them a highly recommended vendor.