Arun Kumar
Co-founder, Consultant Educator at Bytegrow Technologies
I am a versatile techie with vast experience in a wide array of technologies. As a director at Bytegrow Technology I oversee the technology wing of the company. I have extensive experience working for multinational companies and know what it takes to take a company to the next level.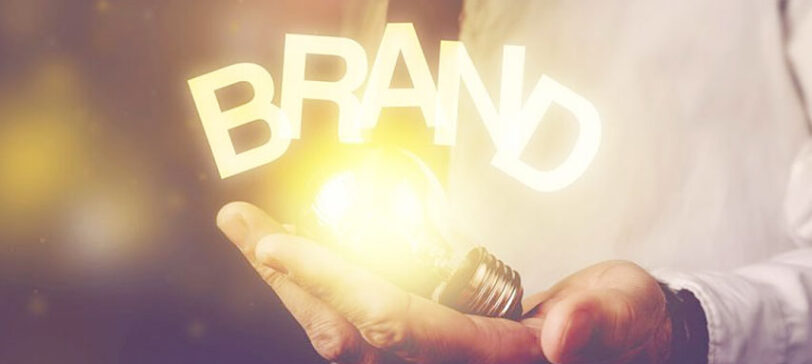 by
Arun Kumar
/
Branding, Web Design, Web Development / Sep 09, 2023
There are tons of things your website should say about your brand, but we also need to understand that it subconsciously creates an image in the buyers' head.
Read More
Let's build it together
.
We Make Sure to Reply Back To You Within 6 Hours Or Less