Our clients are featured in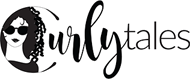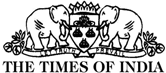 Services
We instigate transformation by leveraging the optimal amalgamation of industry acumen, cutting-edge technologies, exceptional personnel, digital transformation methodologies, and cutting-edge software to unveil novel value propositions tailored to your particular needs.
Industry Experience
We have specialization and exposure in a wide array of industry verticals
Industry Experience
We have specialization and exposure in a wide array of industry verticals
Get free consultation and contact us for your project idea to turn it into a cutting edge digital product.
Key Highlights
A global leader in next-generation digital
services and consulting
800+
trusting clients
US$

28

million total
revenue earned
for clients
560+
projects delivered
so far
2014
established
Clients
Some amazing people & brands
we have worked with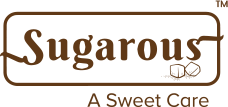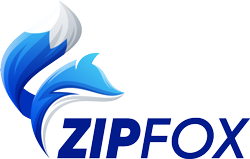 Giving it back
Improving lives by giving it back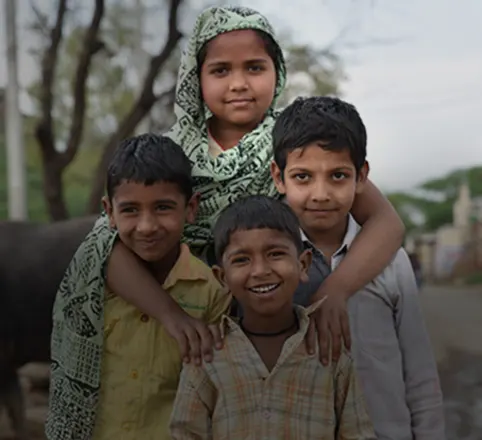 Social Partner with SMILE FOR ALL NGO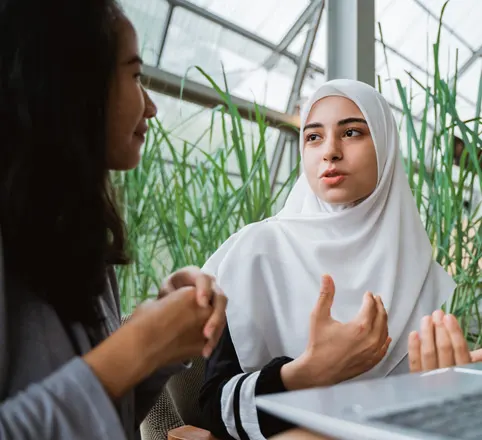 Tech Partners with Madina Institute
Insights from Bytegrow
Guiding you to take the steps in the right direction
Sep 09, 2023
There are tons of things your website should say about your brand, but we also need to understand that it subconsciously creates an image in the buyers' head.
READ MORE
We'd be delighted to hear from you
Please fill in the form below or mail us your requirements to [email protected]
Our clients say
Bytegrow Technologies has successfully designed a friendly-user website. As a result, the platform has received positive feedback. The team has been communicative and collaborative in providing progress updates. They are attentive and creative in the workflow.
Chelsea Voss
Production Manager, Advertising Company
The philatelic website is a bit unusual, but all the deliverables asked for have been met. Bytegrow Technologies has included the use of plug-ins that facilitates site management with ease. The process has been completed quickly and affordably, which pleased the client.
Allen Shatten
Counciller, Philatelic Society
After the completion of the project, the business became more manageable and streamlined. The deliverables saved the company a lot of time and helped them focus on increasing sales in various media channels. Overall, they managed the project and communication well with professionalism and quality.
Dale Fernandes
Manager, Goa Car Booking
Bytegrow Technologies has successfully created a seamless and appealing website in a timely manner and within the budget. The team maximized their development skills to exceed the client's business goals. They are prompt, receptive, and communicative throughout the workflow.
Lee Sheridan
Owner, Love Laos
Platform engagement increased after launching the new tool. The team's development expertise was supported by a focus on the UX of the platform. They maintained a responsive, professional communication style throughout the project lifecycle.
Baha Azari
Owner, Online Replacement Cushions
View All